How to Close Open Pores Using Home Remedies
Please press Play to listen to the podcast: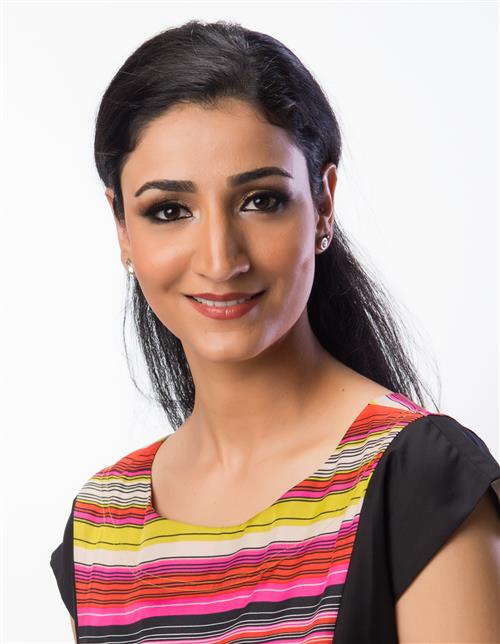 Your skin contains millions of pores, and it uses those pores to do various things for the health of your entire body. At some areas of your skin, your pores are not visible to the naked eye, but as you may already know, your face tells a different story. Many of us have large open pores, which can make our skin look lackluster and aged. Your open pores may also be the reason why you may have acne. As a result, the best solution for open pores is to close them, and we would like to help you out.
In this episode of the podcast, you will learn 2 DIYs that you can use to close open pores. Open pores can make your face look older and far less appealing than it actually is. By shrinking these pores, you are helping make your skin look tight, firm, and more youthful. If you absolutely hate the look of your open pores on your skin and you have tried closing them yourself, you must listen to this episode and get these remedies right away.
If you're listening on iTunes, please subscribe and review us. Your open and honest feedback will let us know how we can make your experience even better. In fact, if you email us a screenshot of your review, you will receive a free copy of Sheetal's eBook, Your Complete Guidebook for Flawless Skin Using Natural Ingredients.* If you have topics you think we need to discuss, let us know by leaving a comment down below. Finally, if you have your own skin care concerns, click here and you will get our expert advice soon.
"I have been using this product [from] Apsara about 6 months now. I have seen a lot of progress in the way my skin looks. It's glowing more, and it's getting better and better every day."
Go natural. It is good karma!
* One gift per person