Homemade skin care remedy for blackheads, whiteheads and oily skin
Recipe by: Sheetal Rawal. Scientist and founder of Apsara Skin Care.
Congested skin? Hmm. Didn't know skin can get congested? Oh yes it can and come to think of it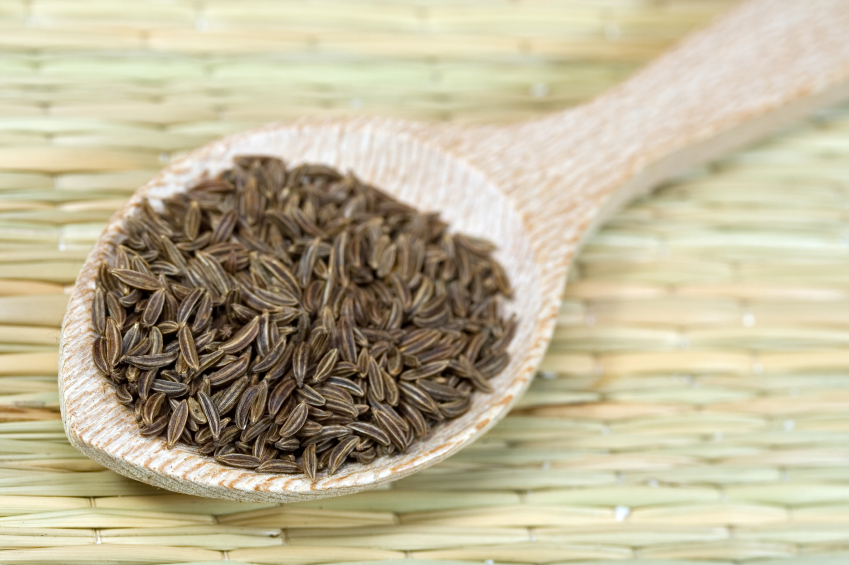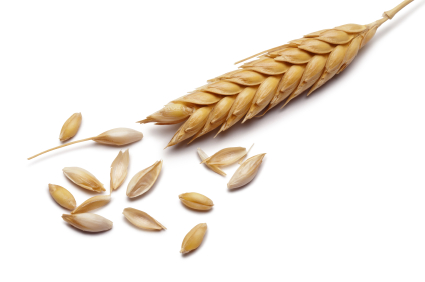 the word congestion makes perfect sense when the process is understood. Before that one thing is for sure. When you have a daily skin care routine with natural products with ingredients that nourish and balance the skin, congestion is dramatically reduced and skin attains a glow and clarity that is absolutely priceless.
However, when skin is not cared for adequately, or worse yet, harsh chemical laden products are used on it, one thing can be a sure consequence. The pores of the skin begin to produce far more sebum than is normal and a lot of this oil is trapped inside the pores where it becomes hard. When this oil comes into contact with oxygen, it turns black and this is called a blackhead. If this oil remains covered with a thin layer of skin, it remains white and has a pearly appearance. This is a whitehead. So now it is easy to picture how skin gets and remains congested. Open pores, oily areas, and acne are three other indications that your skin is congested (read imbalanced and inadequatley cared for).
Here is a simple homemade remedy that works wonders to clean up the pores at a deep level and reduce the appearance of blackheads, whiteheads and excess oiliness. I want to stress that having a complete daily skin care routine is the best and most guaranteed way to keep your skin clean and well nourished. A home remedy like this one is an excellent supplement to a daily skin care routine. Congestion does not stand a chance when natural ingredients in your daily care products are working round the clock to clean, heal, revitalize and beautify the skin. Click here to watch a video in which I describe the step-by-step process to have a daily and weekly skin care routine to care for your skin.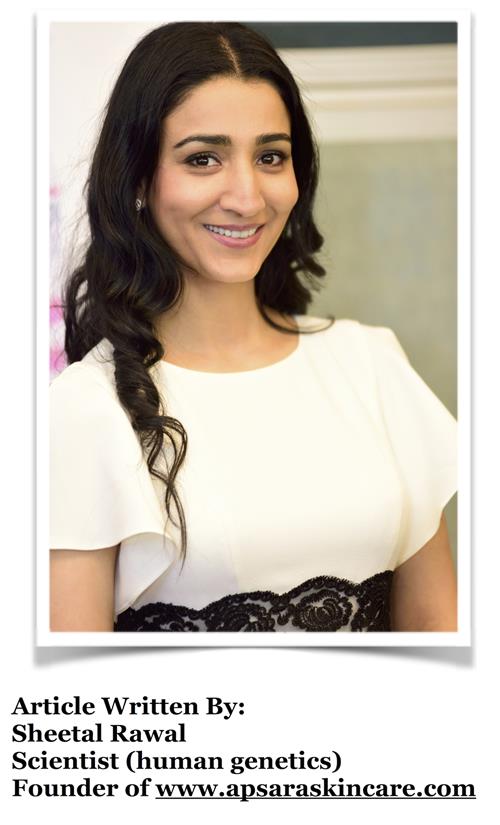 2 TSP whole wheat flour
1/4th tsp powdered cumin
1/4th tsp baking soda
enough lukewarm water to make a thick paste
Mix well and apply on your face. Don't go too close to the eye area. Let this mask stiffen up. This takes about 15 minutes. Wash with lukewarm water and follow with your serum and lotion. Use no more than 1-2 times a week.
Whole wheat when drying pulls up impurities from deep within the pores. Cumin is recommended in Ayurveda to pacify oily and acne-prone skin. Baking soda combines with excess oils and turns them into soap (this process is called saponification).
Share your thoughts with us in comments below.
Want FREE personalized skin and hair care advice from me? Fill this form and send it on its way. You will hear from me soon (typically 24 hours barring weekends, holidays and unpredictable life events).
Go natural. It is good karma!