Homemade recipe to lighten underarm discoloration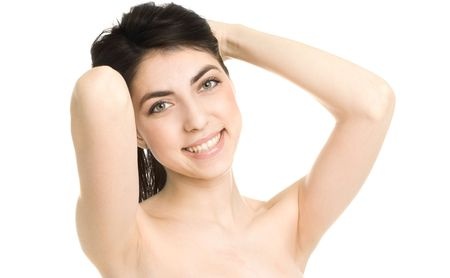 Recipe by: Sheetal Rawal. Scientist and founder of www.apsaraskincare.com
TOP RESONS:
Shaving is an abrasive process and delicate areas like your armpits definitely show signs of stress due to frequent shaving. This can make them dry and scabby, which in turn increases the discoloration. Also harsh chemicals in deodrants and anti-perspirants can cause dryness and flakiness (sometime itching), which can worsen discoloration.
HOW THIS RECIPE WORKS:
Lemon juice is a source of AHA called citric acid, which causes the skin's top layers to shed faster, revealing skin that is less discolored. Potato juice has been known in Ayurveda for its natural anti-pigmentation properties. While its "mechanism of action" may not be known, empirical evidence over thousands of years supports its properties to help with discoloration of skin. Oats are quite well known for their properties against dryness of skin. Oat flour has a polysaccharide (sugar) that is might leave a protective (slimy) layer on skin causing it to retain more and lose less natural moisture.
1 TSP oat flour
1 tsp potato juice (pound a few slices to get the juice out)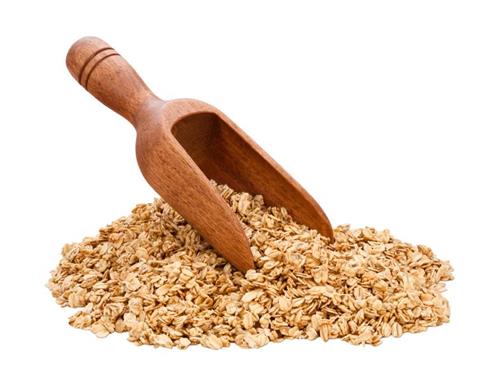 1 tsp lemon juice
Water to thin out (if needed)
Mix these ingredients well. 10 minutes before shower apply over your underarms and allow to stiffen up. Some tingling is normal due to the citric acids in the lemon juice. Wash away in shower and very gently use a soft body brush to further exfoliate your underarms.
Right after shower be sure to massage the underarm area with a couple of drops of olive oil. This is a very important step to ensure that your armpits don't get dry.
Use this recipe 2 times a week to keep your armpits free of discoloration.
I am often asked which Apsara products are great to reduce the discoloration of armpits naturally. Well here is what I suggest. It is simple. Massage in a couple of drops of Apsara's Rosehip and Citrus Serum at night before bed. Follow up right away with the Essence of Lavender Lotion. Use this lotion in the morning as well (without the serum). This combination of two products is pretty magical. Why? The serum provides citrus oils that have considerable anti-pigmentation properties. It also has rosehip oil and many other precious ingredients that need no introduction as far as reduction in discoloration is concerned. The lotion has turmeric essential oil, which has some phenomenal antioxidant and color balancing properties. This information about the miracles of turmeric is no secret. The lotion also provides hydration to the delicate skin of the underarms, which only does a world of good to get them to be bright, soft and many shades lighter.
Share your thoughts with us. Comment below.
Go natural. It is good karma!