Homemade recipe to even out and brighten your skin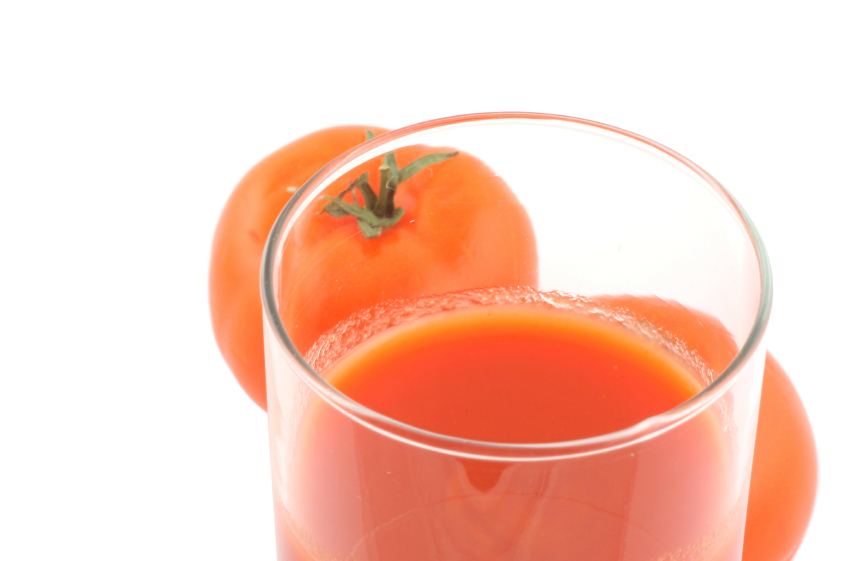 2 TSP mashed banana
2 TSP gram flour
enough tomato juice to make a thick paste
Mix well and apply over your face and neck. Let it stiffen up for 15 minutes. Wash with warm water and pat dry.
Immediately after follow with your favorite Apsara serum and lotion for your skin type.
Please share your comments with me below. I am always very happy to hear from you all!
Go natural. It is good karma!