Homemade peppermint face mask for oily skin and combination skin
Recipe by Sheetal Rawal (scientist and founder of Apsara Skin Care, Inc.)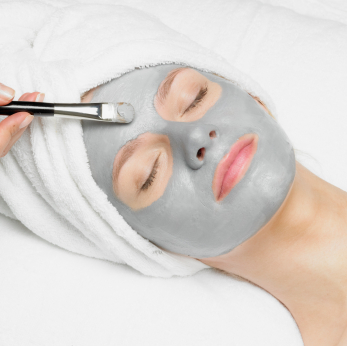 Combination and oily skin types
have one thing in common. Open pores and imbalance in the amount of oil being produced by the oil producing glands. This can lead to symptoms of congestion like blackheads, whiteheads and even acne. While this oiliness is mostly localized to the T-zone in combination skin, it is more or less uniform in oily skin.
The following recipe has ingredients that sop up the excess oil (rice flour), decongest the pores (tomato) and provide astringent and antioxidant benefits (rosewater or green tea). In addition to these, it has a very special ingredient that can be very valuable when used properly and in the right amount. Peppermint essential oil has been long known for its skin cooling properties. It is also used to control the production of excess oil by skin galnds. Its natural antibacterial properties come in handy if minor acne is a concern. As for all essential oils, extreme caution is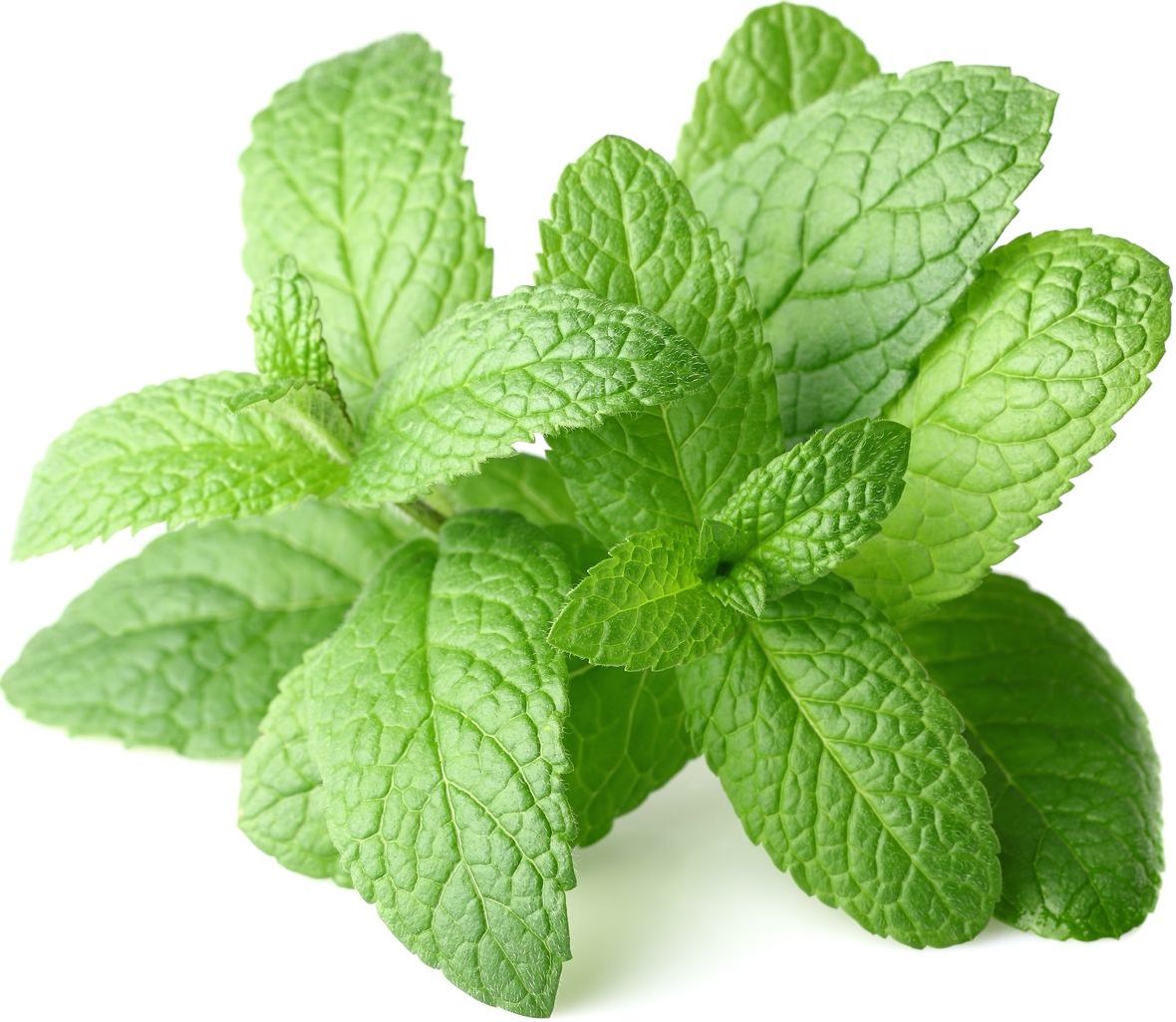 necessary. Essential oils are very potent and must be used strictly according to directions.
Use this homemade mask no more than 1-2 times a week. It can become a very valuable supplement to an ideal daily skin care routine, which is a must to keep skin balanced and in great health. A carefully picked routine can address imbalances and help the skin to be calm and normal in short order.
2 TSP rice flour
1 tsp tomato juice
1 drop peppermint essential oil
enough rosewater or cool green tea to make a thick paste.
Apply all over your skin and allow this mask to stiffen up for 15 minutes. Wash with lukewarm water and follow with your serum and lotion immediately after.
Share your comments with us below. Go natural. It is good karma!