Homemade massaging mix for firm and toned skin
Recipe by: Sheetal Rawal. Scientist (human genetics) and founder of www.apsaraskincare.com.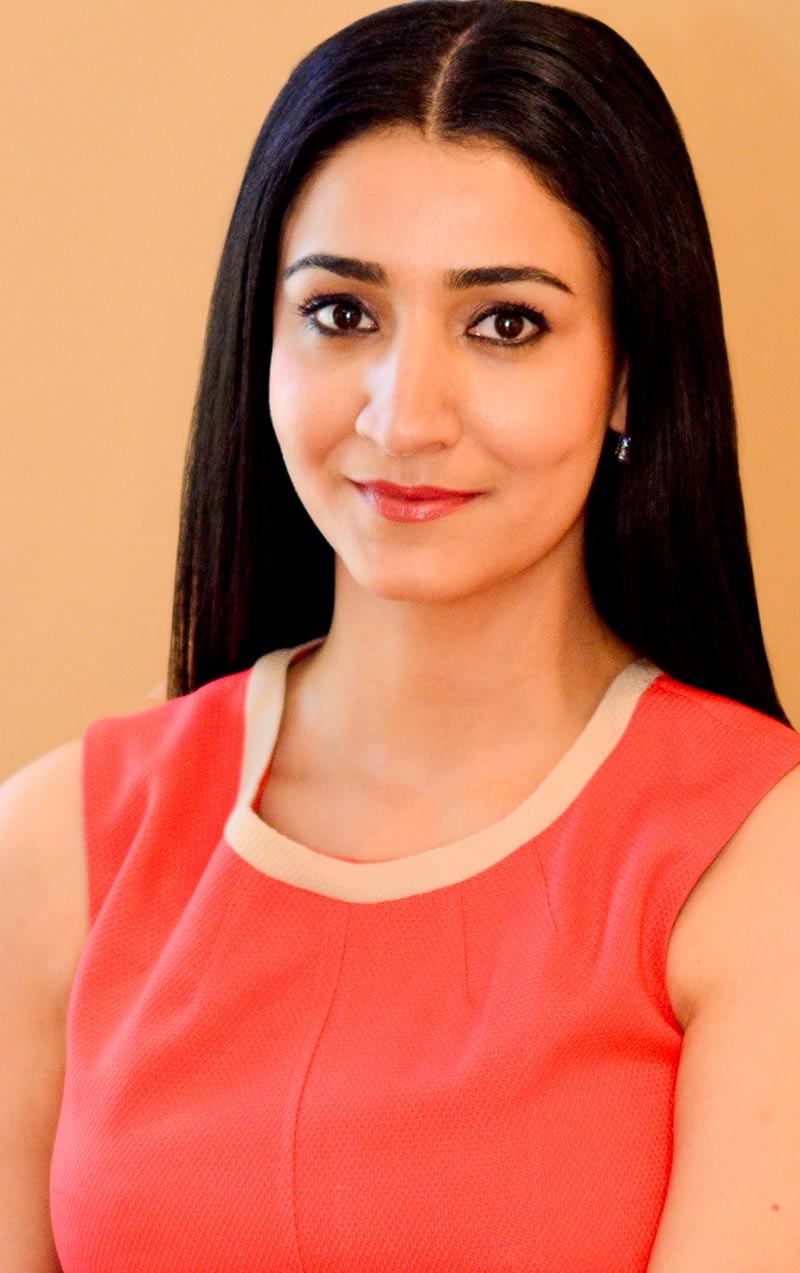 Given the present day lifestyle, diet, stress levels and harsh chemicals present in personal care products, premature aging and sagging of skin is a rampant issue. Positive intervention is possible and with adequate steps in the right direction, we can have a healthy body and skin that does not age and sag before time.
Natural ingredients are magical to keep skin's internal structures from deteriorating abnormally early. And then there are natural ingredients that have been known in Ayurveda to have a more direct function in supporting the production of proteins like collagen and elastin. Almond oil, sandalwood and date extract are three such ingredients, although the list is not at all short. Read this informative article to get a list of 5 natural ingredients that have superior anti-aging properties. A continuous exposure to these precious ingredients results in a firmer base on which the skin sits. Externally this results in firmer looking skin that also appears to be balanced and clean from within.
Having a daily and weekly skin care routine is essential in keeping your skin healthy, youthful and firm for as long as possible, and prevent signs of aging from setting in prematurely. Watch this detailed video where I guide you on how to have a daily skin care routine. CLICK here to find out your skin type. Needless to say your daily and weekly skin care routine should be suitable to your unique skin type.
The following homemade skin massaging recipe is wonderful to support your skin so it does not sag before time. Use it 1-2 times a week to support your daily skin care routine meant for your skin type. I do not recommend this massaging mix if you have acne (massaging can result in spreading of acne causing bacteria). This massaging mix is good for all other skin types.
2 TSP smooth almond butter (blend some dry almonds with a few drops of olive or almond oil to make homemade smooth almond butter)
1/2 TSP oat flour (grind oatmeal to get oat flour)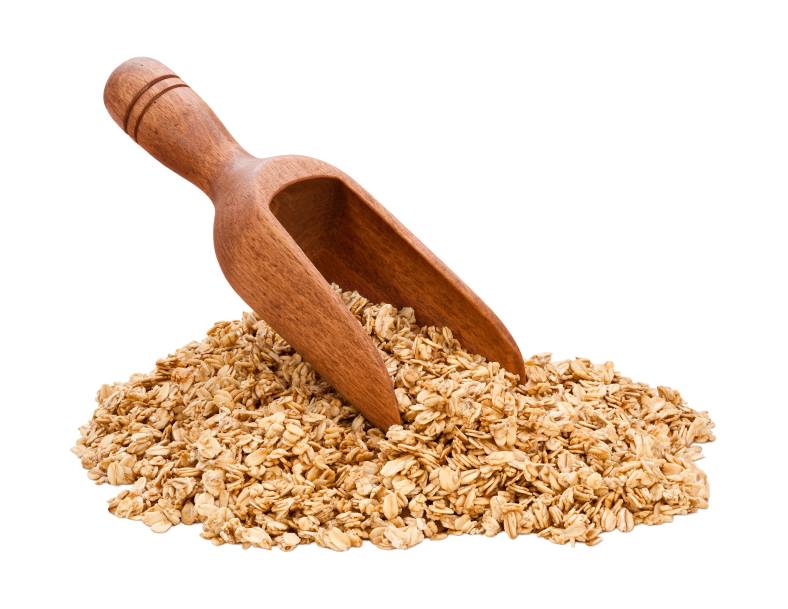 10 drops of vegetable glycerin
enough warm water to thin out this paste to a massaging consistency
Massage in very well with upward strokes for 5-7 mins. Leave on for 15 minutes and then wipe skin with a wet towel. Follow with your favorite Apsara serum and lotion.
Please share your comments below.
Go natural. It is good karma!
Got questions about which Apsara products are the best for you? Flawless skin and healthy hair is only a decision away. FILL OUT THIS FORM and I will be delighted to help you build a skin and hair care routine that is just perfect for you :)
CLICK HERE to read user reviews from people just like you. They went natural with Apsara Skin Care and so can you.