Homemade mask for glowing skin this summer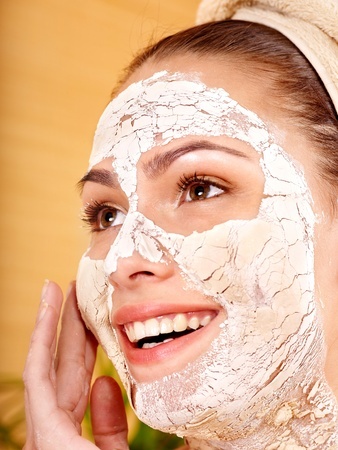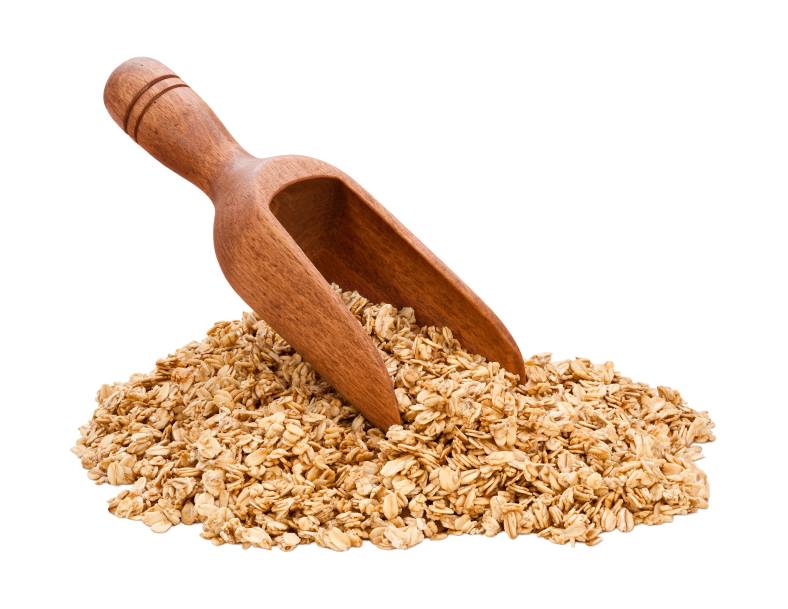 Summertime can be pretty stressful to your skin. While lots of sunshine means ample natural vitamin D, it could also mean that your skin sustains some significant free radical damage. Skin can look parched, patchy (with uneven light and dark areas) and dull. Dehydration due to excess heat is most evident in the appearance of your skin as well. Fine lines and discoloration can both look more prominent on skin that is dry.
Here is an excellent face mask that you can make in the comfort of your own home and get your skin to look fresh, even-colored and hydrated. In other words gorgeous and radiant.
1 TSP fuller's earth or any other clay of your choice (or rice flour)
1 tsp oatmeal flour
1/2 tsp olive oil
enough aloe vera juice or cold green tea to make a thick paste
Mix very well and apply on your skin (face and neck or any other part of your body). Stay away from delicate areas like under eyes etc. Let this mask stiffen up for about 15 minutes. Wash with lukewarm water or almond milk and then follow with your Apsara serum and lotion meant for your skin type. Click here to find out your skin type.
Fuller's earth is detoxifying and has deep cleaning and skin tightening properties. It is also known to have mild bleaching properties, which means natural correction of unevenness. Oatmeal and olive oil bring in nourishment in form of fatty acids and natural proteins. Aloe vera and green tea are both soothing and hydrating in nature. Green tea is filled with natural antioxidants.
Can Too Much Sun Exposure Really Cause Early Lines and Wrinkles on Skin?
Written by Sheetal Rawal. Scientist (human genetics) and founder of www.apsaraskincare.com
The simple answer is yes. The primary thing that happens right away is dehydration and dryness of skin when it is exposed to long hours in direct sunlight. Dry and dehydrates skin shows lines and wrinkles far more readily. So that is the first and more rapidly visual issue that arises. Drinking a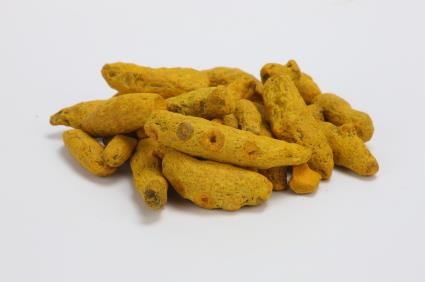 lot of water while in the sun is great. So is spraying on a high quality toner that raises hydration levels instantly. A toner based on natural ingredients that is. A run-of-the-mill toner at the drugstore is very likely to have alcohol in it, which actually promotes dryness. So be wary of that.
Another more internal event due to over exposure to sunlight is the production of unstable molecules called free radicals, which cause cellular damage. At the level of the skin, this can show up as early degradation of collagen and elastin, which are skin's framework proteins. When these degrade the superficial appearance of the skin is uneven and wrinkly. This is very natural antioxidants (topically applied as part of your skin care routine) play a superb role. They minimize or reverse the damage done due to free radicals. Turmeric, wheatgerm oil, almond oil etc are all superb examples of natural and high potency antioxidants.
What is the Difference Between a Tan and a Sun Burn?
I recently got this question from a listener on radio, and I thought it was an excellent question.
While a burn always results in the skin getting pigmented and darker, a tan is not a burn. Sun burn is pretty similar to getting burnt in general. The skin gets red and tender, and can feel and look injured. In very severe cases it could even get infected (very rare). It results in peeling of the upper layers of skin that are damaged. The one thing that a tan and sun burn have in common is the change in pigmentation that is a result. Tanned can look several shades darker and often dry and dull (due to the dehydration). A sun burn starts off as red and then turns darker, just like a burn is expected to.
A skin care routine with high quality natural ingredients is a great choice for countless reason. In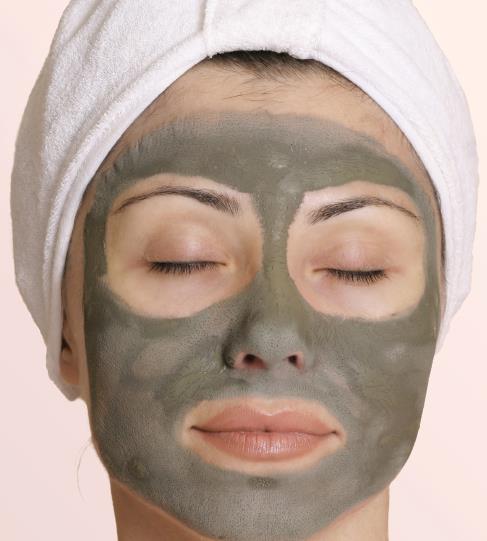 addition to being your ally in healthy and flawless skin, it can also speed up recovery from a sun burn for instance. Two examples of skin cooling ingredients are sandalwood and cucumber. The next time you get a sun burn, be sure to apply a face mask made with sandalwood to help cool off the skin quickly.
Go natural. It is good karma!
If you would like help going natural, go ahead and ask me your questions by filling out this complimentary personalized advice form. You will hear back from me soon.