Homemade hair oil recipe to promote hair growth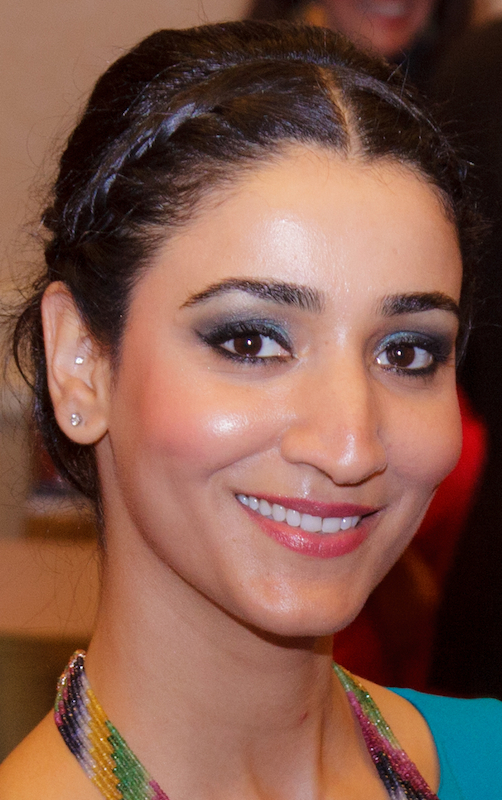 Recipe by: Sheetal Rawal. Scientist (human genetics) and founder www.apsaraskincare.com
How many of us want our hair to grow as fast as the weeds in our backyard. Haha!! But the fact is that our lifestyle choices and general health is not completely conducive to lush hair growth. Harsh chemicals in hair care products (from shampoos to styling products), aggressive heat styling, salts in the tap water, and frequent washing (worse yet with hot water) are all insults to the health of our scalp and hair.
Quite bluntly put, a challenged scalp means unhealthy follicles and that means sub-optimal hair growth. In addition our stress levels might be at an all time high. In come the gadgets that appear to demand our attention at every second. You get the picture. Inadequate sleep and insufficient nutrition (please know that store bought readymade food or fast food is not really food. It is merely something that fills the stomach) are also contributors to higher rate of hair fall and lesser rate of hair growth. Net result is thin and wispy hair that does not seem to grow at all.
Please read this informative article on the top DOs and DONOTs if you want fuller, frizz-free hair and a healthy scalp.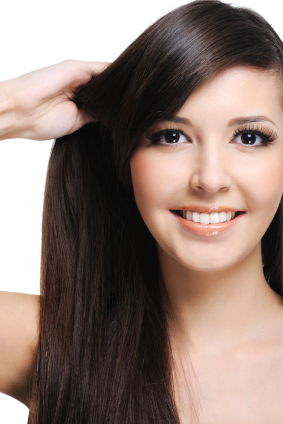 Hair oils are high in fatty acids, proteins and can rejuvenate the scalp like nothing else. Nourishing your follicles with a well thought of mix of natural oils and herbs is like adding manure to a flower bed. The results are quite pleasing to the eye. Thicker, longer and shinier hair are reasonable expectations out of a regular hair oil massage routine.
Here is an easy hair oil mix that takes minutes to put together. Use it 1-2 times a week to massage into your scalp and comb through the length of your hair. Leave in for 2-3 hours or overnight and then wash with an SLS free shampoo. Follow with a natural conditioner.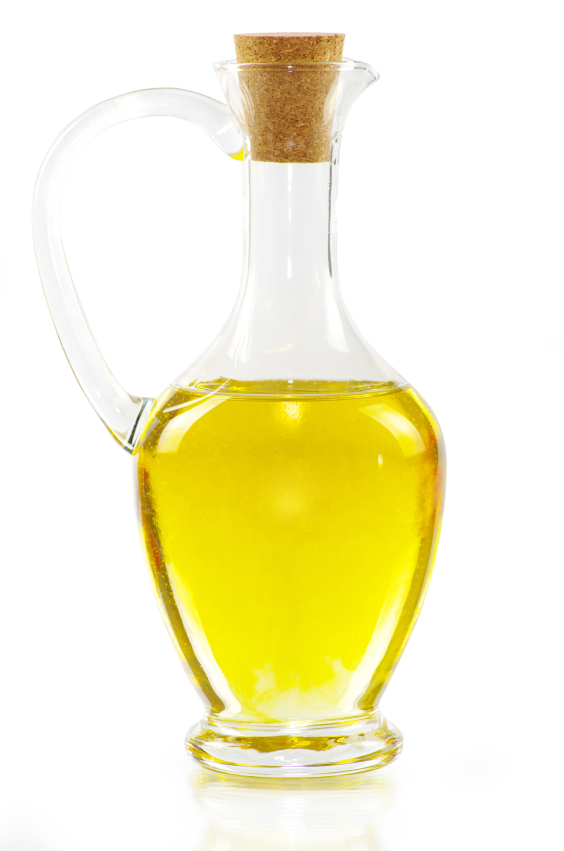 5 TSP coconut oil
3 TSP sesame oil
1 tsp castor oil
1/2 tsp neem oil
Please share your comments below.
Go natural. It is good karma!
Ready for flawless skin and gorgeous hair? Want personalized help and advice? Fill out this form with your questions.