Homemade hair oil for healthy, glossy and soft hair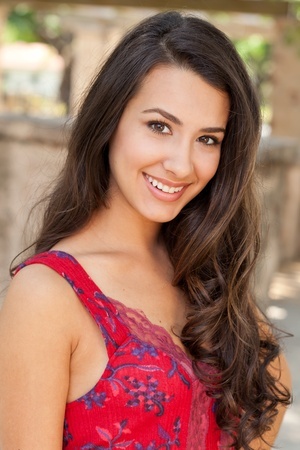 1/4th cup almond oil
1/4th cup coconut oil
1 tsp castor oil
2 TSP fenugreek seeds
Mix all these ingredients very well and leave in the oven for 10-12 hours at the "keep warm" setting. Do not go over the "keep warm" setting since the temperature must remain low enough that the oils do not get hot.
If you like you can keep the oil out in the sun instead of in the oven for 2-3 days.
Blend this mixture in a grinder. Completely cool down. The fenugreek seeds should get completely crushed. Strain out the crushed fenugreek seeds.
Now this oil is ready to massage into your scalp. Use very gentle motions to give your scalp a 5-7 minute massage. Apply the oil to the length of your hair as well.
Wrap a warm towel around your head. Wash your hair after 2-3 hours.
This massaging mix is very nourishing to the scalp (high in natural proteins and essential fatty acids). Castor oil is well known in Ayurveda for its scalp pacifying properties. It is also believed to encourage hair growth and vitality. Fenugreek is an Ayurvedic mainstay in hair care. It is most known for its hair conditioning properties.
Like this recipe? Let me know in the comments below. I am very excited to read your comments.