Homemade hair mask for soft hair and healthy scalp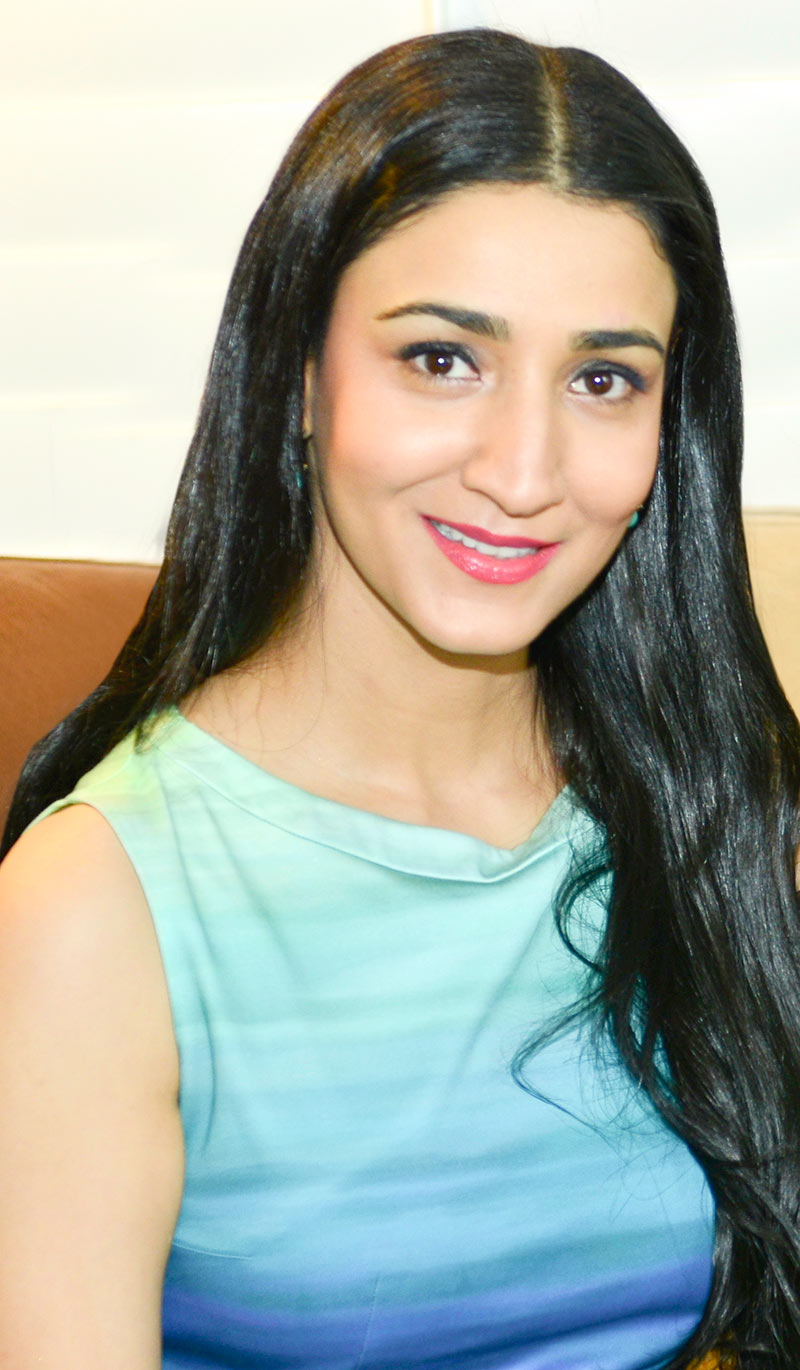 Recipe by: Sheetal Rawal. Scientist and founder of Apsara Skin Care, Inc.
I hear of too many hair and scalp-related issues to realize that
1. Most of us battle with scalp and hair concerns and
2. In our desire to have a healthy scalp and beautiful hair, we might try everything that appears promising. Somehow the target is missed because the factors that affect our hair and scalp health are many, and one must take a broad approach rather than a narrow one
I plan on writing an an article about hair and scalp health and ways to minimize issues as an upcoming blog post. Please check back to read it.
Today I would like to share a wonderful recipe with you that I bet your scalp and hair will love. As it goes, simple things are often the most effective. Who needs harsh chemical ingredients and synthetic additives, when nature has so much to offer for flawless personal care.
This is a hair and scalp mask and is easy to put together right in the kitchen. Here it goes. I bet most of these ingredients are already in your kitchen cabinets. If not a quick dash to the grocery store is all it takes. And yes, you can eat these ingredients too :)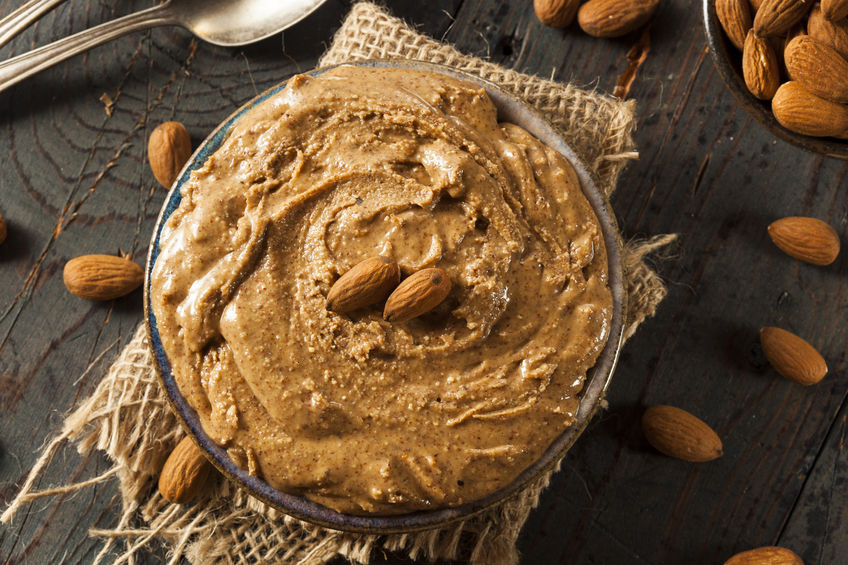 1/2 cup of smooth almond butter
4 TSP coconut oil
4 TSP almond oil
enough coconut milk to thin out to an applicable consistency.
Mix. Mix. Mix. Or it might just be easier to use your kitchen blender to make quick work of mixing these uniformly together. Feel free to add more coconut milk to thin out the paste if you like. The best consistency is like that of ketchup, no thicker.
Now with your comb part your hair many times and apply (massage in gently) this hair mask into your scalp. Cover your entire scalp. Get help. After all what are family and friends for! Be sure to to massage gently not vigorously. You do not want to break off your hair. Apply on the length of your hair as well. Now pile your hair on top of your head and secure it in place. Get some saran wrap (cut up plastic bag will do) and wrap it all over your head. Don't close your ears with it or you could get very hot.
Leave on for 2-3 hours and now you are ready to shampoo and conditioner. Your hair should feel soft as silk and your scalp will thank you for nourishing it deeply.
Like it? Let me know. I enjoy reading your comments.
Want information on hair and scalp care. Watch this video to learn how to enhance the health of your hair and minimize or prevent hair and scalp issues.
Ready to go natural with your hair and skin care? Got questions?
FILL OUT THIS FORM with your questions and I will help and advise.