Homemade face scrub recipe for clean and glowing skin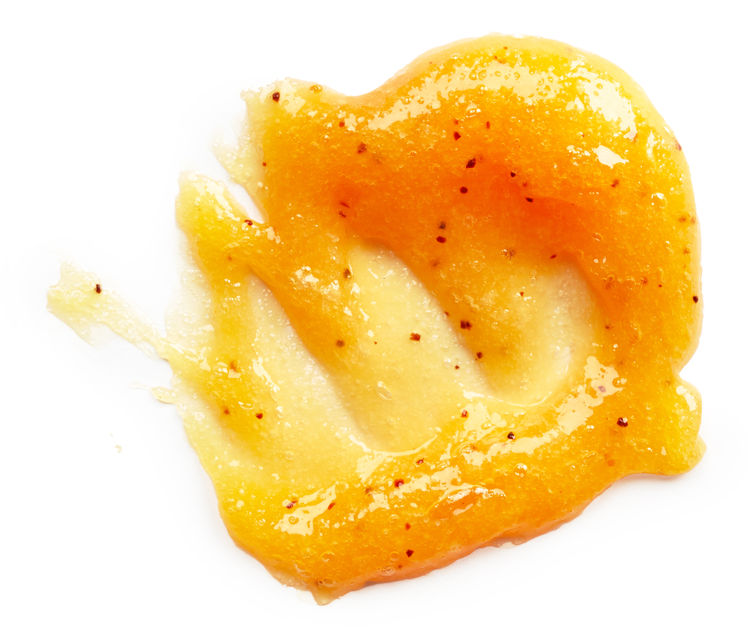 1 TSP powdered brown sugar
1 TSP mashed up avocado
4 TSP jojoba oil
Mix very well and scrub your neck and face using gentle upward, circular motion. Scrub for 3-4 minutes and leave on your skin for another 5 minutes. Wash with luckewarm water and immediately after, follow with your favotite Apsara toner, serum and lotion.
This homemade scrub not only lifts off the superficial dead layers of skin, it also cleans the pores at a much deeper level.
Like this recipe? Please share your thoughts and comments with me below. I LOVE to hear from you all:)
Go natural. It is good karma!