Homemade face mask to deep clean skin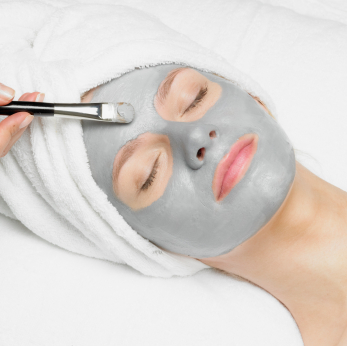 2 TSP fuller's earth or gram flour
1 TSP Jojoba oil
enough olive oil to make a paste of creamy consistency
Apply on your face and neck (not too close to the eye area). Leave on for 15 minutes. Afterwards massage in with your fingertips for 3-5 minutes. Use some water for the massage in case the mask has become a bit stiff (it won't dry all the way).
Wash with warm water and immediately after follow with your favorite Apsara serum and lotion.
This mask should be used no more than once a week and can be used on all skin types.
Go natural. It is good karma!
Liked this mask recipe? Let me know in the comments below.
Do you have a specific DIY mask request? Let me know and I will share one just for you :)