Homemade face mask to balance combination skin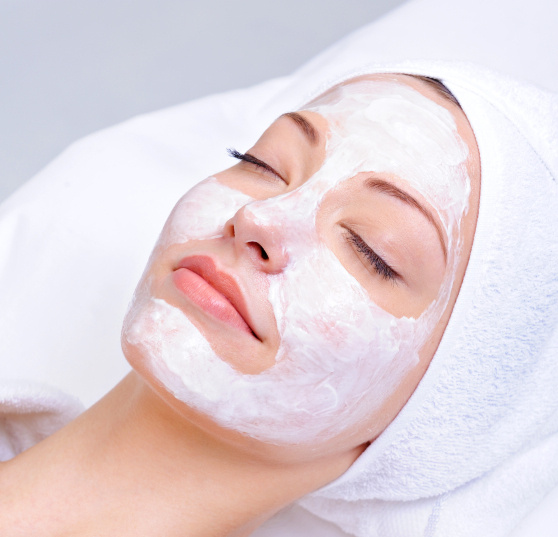 Mariam Shares Her Experiences with her Apsara Skin Care Products.
She has been an Apsara user for 1.5 years.
2 TSP wheat flour
1/4th tsp baking soda
8 drops vegetable glycerin
coconut milk to paste
Apply on your skin with upward strokes and allow it to dry for 12-15 minutes. Do not let it get too stiff (for easy washing).
Wash with warm water and immediately follow with serum and lotion. It is important to balance combination skin with a daily skin care routine.
Do you want help choosing the right skin care routine for yourself? Send me an email at contact@apsaraskincare.com, and I will help.
Like this simple DIY? Let us know. Comment below. We LOVE to hear from you all :)
Cheers!
Sheetal
Scientist and founder
Apsara Skin Care, Inc.