Homemade face mask remedy to fade scars and marks of skin
Scars and marks of skin are pretty annoying and it is quite natural that we would want to get rid of them. However, in wanting to do so many resort to harsh chemical based treatments like glycolic and chemical peels or frequent microdermabrasion. These procedures are overall very harsh to the skin and get the upper layers to shed too forcibly. The result is that your skin might be left very vulnerable to sun damage and pigmentation due to it. Fine lines, wrinkles, sensitivity, and in extreme cases inflammatory disorders like eczema etc. are an unpleasant result.
Yet again I will move the focus on natural ingredients and their magical properties to fade these pesky scars and marks. Nature presents ingredients that have inherent exfoliating properties. These ingredients work with the natural rhythms of the skin and get the job done without upsetting the balance nature intended our skin to have.
This article is very informative
and discusses hyperpigmentation of skin. Dark spots are also a form of hyperpigmentation.
Following homemade face mask recipe is a star when it comes to fading marks and scars naturally.
2 TSP orange peel powder (dry some orange peels till hard and grind into a powder)
1/2 tsp nutmeg powder (also called jaiphal)
1 tsp powdered dark brown sugar
enough rosewater to make a thick paste
Apply on your skin and let it dry for about 12 minutes. Wash with lukewarm water

and always follow with serum and lotion.

Use it 1-2 times a week. A serum with natural exfoliating properties is a great choice.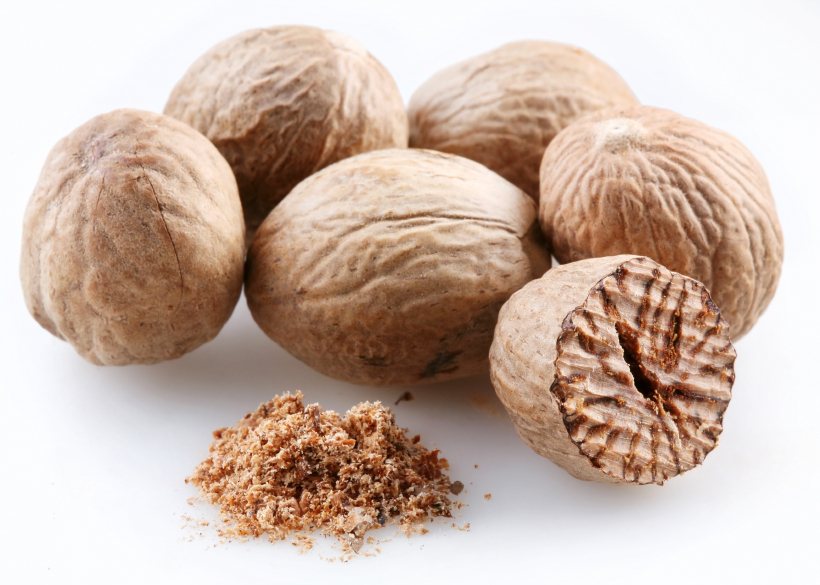 I hope you found this recipe useful. Please share your comments below.
Fill this form
to get personalized skin and hair care advice from me. I will guide you to the right Apsara products for flawless skin and healthy hair.
Go natural. It is good karma!