Homemade face mask remedy for hyperpigmentation and uneven skin
Recipe by: Sheetal Rawal. Scientist & founder of www.apsaraskincare.com
Uneven skin anyone? Well many of us would answer in an affirmative. Fortunately with a natural daily and weekly skin care routine meant for one's skin type, this issue can be successfully addressed. Want to know what your skin type is? Click here to find out.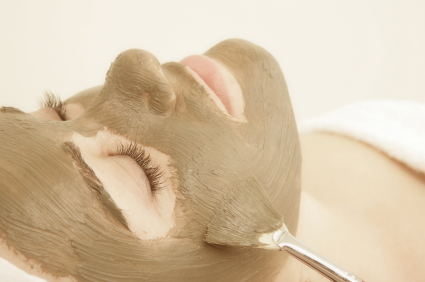 There are many factors that can cause the skin to become uneven and develop hyperpigmentation. Uneven skin is lighter in some areas and darker in others and not as glowing and vibrant as it could be. Top causes of unevenness and hyperpigmentation are hormonal imbalance, sun damage, lack of a daily skin skin care routine meant for your individual skin type, usage of products with harsh chemicals that cause dehydration and imbalance of skin, stress, washing with hot water, lack of proper sleep, chronic stress, side effects of routine medications etc.
Here is a very simple homemade recipe that can be used 1-2 times a week to support yourdaily skin care routine. It has ingredients meant to balance out the skin and reduce the appearance of unevenness and hyperpigmentation.
1 TSP fuller's earth
1/2 TSP almond flour (use your kitchen blender to powder some almonds)
15 drops potato juice (pound a few slices of potato and squeeze out enough juice)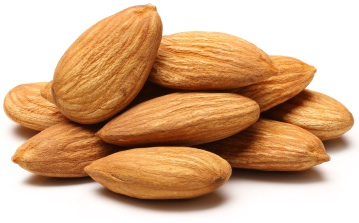 enough tomato juice to make a thick paste
Mix well and apply a thick layer on your face and neck. Allow it to dry for 12-15 minutes. Wash with lukewarm water and immediately after follow with your serum and lotion.
Like this recipe. Let us know in comments below.
Go natural. It is good karma!
Ready to go natural with your skin care and hair care? FILL OUT THIS FORM with your questions if you need help and guidance. I can help you choose the right products for your daily and weekly skin and hair care routine. CLICK here to find out what users of Apsara Skin Care products are saying.