Homemade face mask recipe to lighten dark marks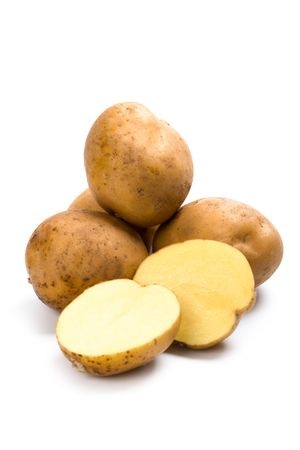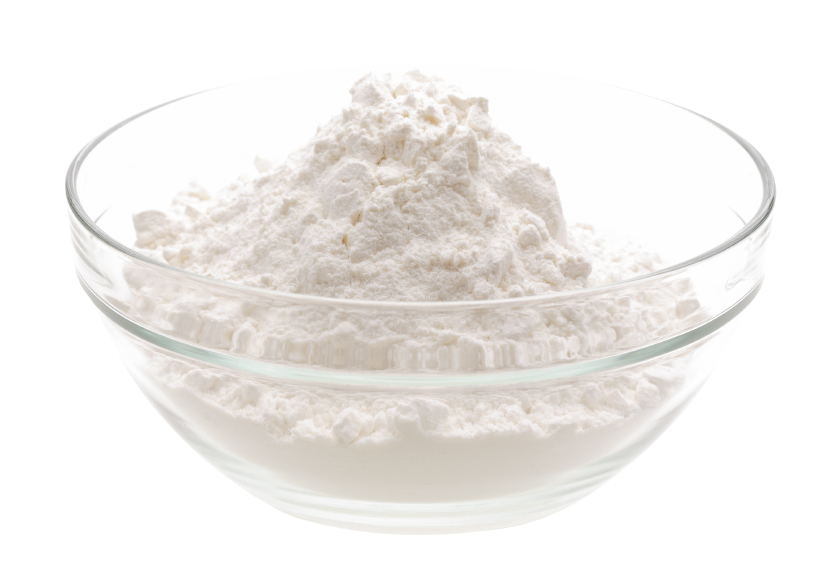 1 TSP corn flour
1/2 tsp potato juice
1/2 tsp powdered brown sugar
Enough rosewater to make a paste
Mix the ingredients very well and then apply on your skin. Allow this face mask to dry for 12-15 minutes.
Wash with lukewarm water and then immediately after, follow with your serum and lotion. Using serum and lotion after a face mask (homemade or readymade) is the most important step to supply nourishment and hydration to the skin and prevent dryness and distress.
Use 1-2 times a week.
Potato juice has been suggested in Ayurveda for its pigmentation and dark-patch lightening properties. Its mechanism of action may not be completely understood, but its use in skin care has spanned many centuries.
Pure brown sugar or jaggery is a good source of glycolic acid, which exfoliates the skin. Rosewater tightens and refereshes.
Here is yet another fantastic face mask DIY that you must try at home for bright & glowing skin. In this easy mask Sheetal uses instant coffee, green tea and orange juice to deliver some serious antioxidant punch to your skin. Result? Well check it out for yourselves...
Which Apsara Skin Care Mask is fabulous to lighten the appearance of dark marks and pigmentation you ask? Well it is our 100% natural Papaya and Sugar Face Mask. Check it out.
Like this recipe? Let me know. I enjoy reading your comments and thoughts.
Go natural. It is good karma!
Ready to go natural with your skin and hair care? Want to get flawless skin naturally? Let me help you. FILL OUT THIS FORM and ask me your questions.