Homemade face mask for oily and acne prone skin
Recipe by: Sheetal Rawal. Scientist and founder Apsara Skin Care, Inc.
When it comes to acne, I always insist that any homemade recipe is a supplement to a daily skin care routine. An ideal natural acne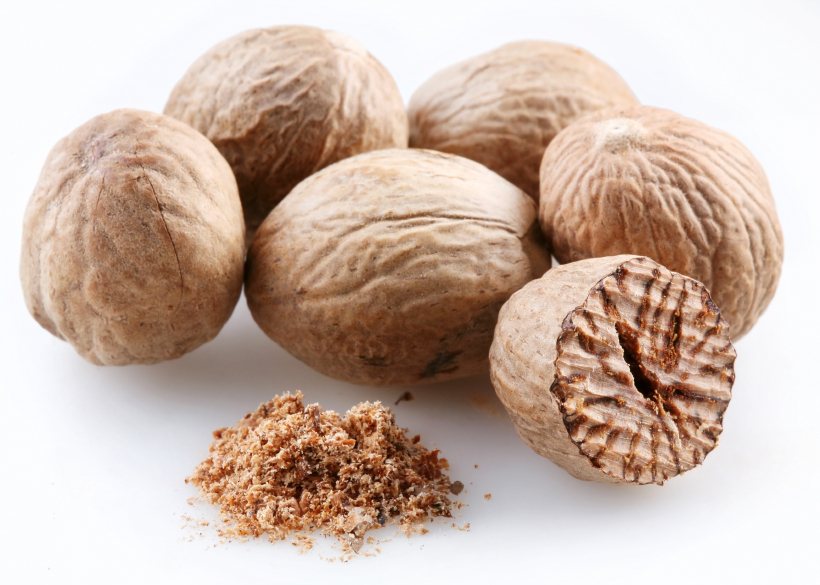 care routine is composed of products made with natural ingredients that help bring balance back into the skin, while calming and pacifying it. Ingredients like turmeric and neem have gone through many modern scientific studies proving their efficacy as far as their antioxidant and antibacterial properties are concerned. In Ayurveda they have been used for over 5000 years in successful acne care. Similarly ingredients like jojoba and geranium are known in natural systems to bring balance to skin. That is phenomenal as far as acne is concerned. Inherently acne is a sign of imbalance (skin overproducing sebum or its natural oil). Very often this imbalance is only aggravated by products that contain harsh ingredients like benzyl peroxide, retin-A etc.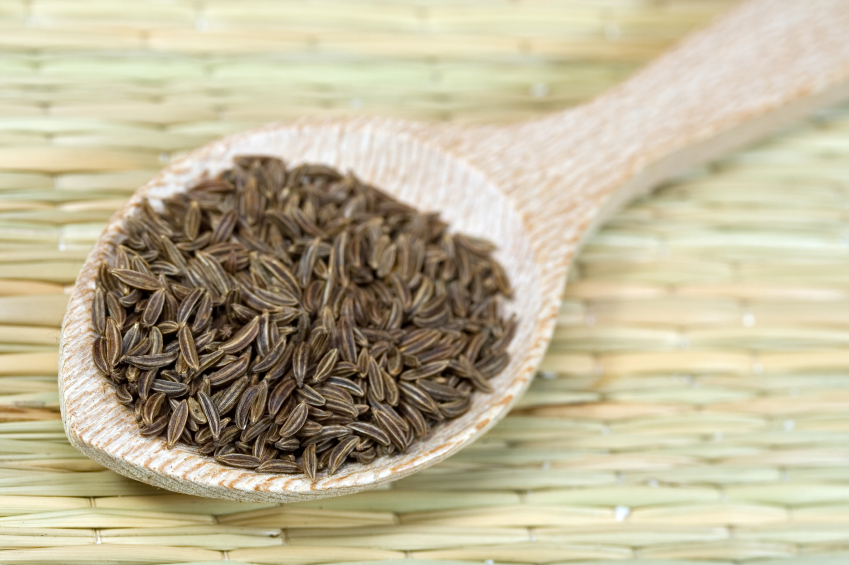 Here is a very simple Ayurvedic homemade mask that can help with signs and symptoms of acne. It is also quite good to balance oily skin. Use it once a week as a supplement to your daily oily skin and acne care routine. To avoid dryness, always follow with your serum and lotion immediately after washing it off.
1 TSP gram flour (besan)
1⁄4 tsp nutmeg powder
1⁄4 tsp black cumin powder
enough rosewater to form a thick paste
Mix well and gently apply a thick layer all over your skin. Let it dry for 12-15 minutes and wash with lukewarm water. Do not keep on after this mask dries. Follow with your serum and lotion for oily and acne-prone skin.
Liked this recipe. Let me know in comments below. It is lovely to hear from you all :)
Go natural. It is good karma!