Homemade DIY Aloe Vera Anti-Aging Cream
Please press Play to listen to the podcast: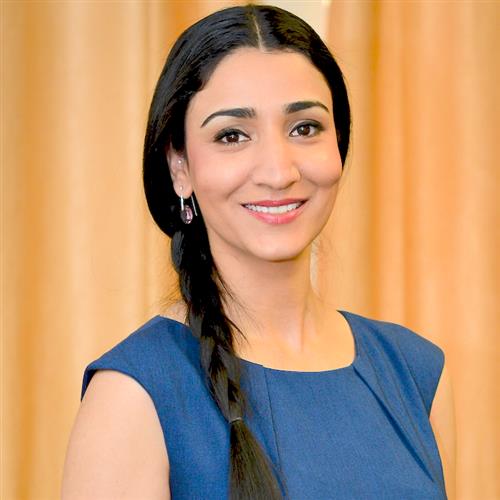 One of the simplest natural ingredients you can use is aloe vera. For example, when many people need to moisturize their skin, they turn to aloe vera and use it immediately after plucking the plant from their garden. Aloe vera is also very versatile. When combined with other anti-aging natural ingredients, aloe vera can be used to end premature aging and promote youthful, glowing skin.
In this episode of the podcast, you will learn how to make an anti-aging aloe vera homemade cream that you can massage into your skin to get a stunning complexion. Remember, when it comes to aloe vera (and many other natural ingredients), fresh is best! If you have aloe vera growing in your garden, that is perfect for this remedy. If you want to learn how to use this remedy at home, you must listen to this episode.
If you're listening on iTunes, please subscribe and review us. Your open and honest feedback will let us know how we can make your experience even better. In fact, if you email us a screenshot of your review, you will receive a free copy of Sheetal's eBook, Your Complete Guidebook for Flawless Skin Using Natural Ingredients.* If you have topics you think we need to discuss, let us know by leaving a comment down below. Finally, if you have your own skin care or hair care concerns, click here and you will get our expert advice soon.
"Apsara's products are very gentle; they're very nourishing. And the fragrance is amazing..."
Go natural. It is good karma!
* 1 gift per person