Homemade deodorant recipe with all natural ingredients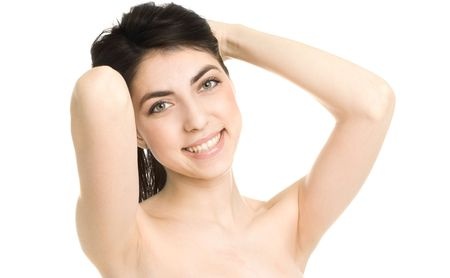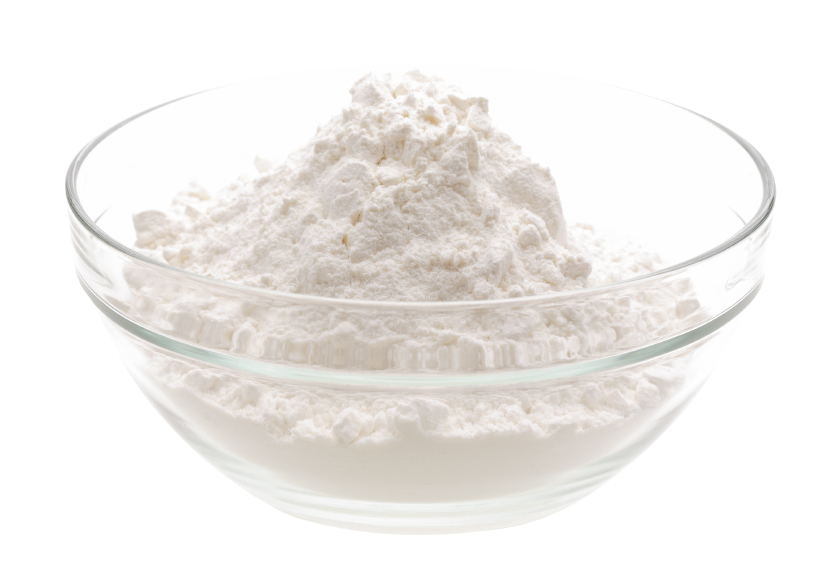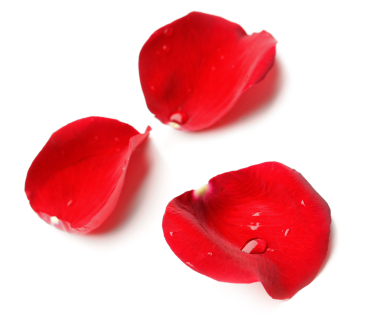 1/2 cup of pure rosewater 
1/4th cup of aloe vera juice
2 TSP baking soda
4 drops of you favorite essential oil OR your favorite Apsara serum!
Shake very well till all is dissolved and in mixture. Now you can bottle this liquid deodrant in a spray bottle bought at a drug store (HINT: or use your empty Apsara toner bottle!!). Or dip a cotton ball in this mix and dab all over your armpits. Done! So simple.
This liquid deodorant should be kept in the fridge and discarded within 7 days of making. It does not have any preservatives in it!
This recipe features baking soda, which is well known for its odor absorption properties. Rosewater has astringent properties and helps with razor bumps. Aloe vera soothes the delicate skin of your armpits. And best of all, 4 drops of your favorite essential oil will personalize this wonderful spray. Don't have an essential oil? No problem. Use 4 drops of your favorite Apsara serum instead.
Like this recipe? Let me know in comments below. I enjoy reading your comments.
Go natural. It is good karma!