Homemade anti-aging massaging mix for lines and wrinkles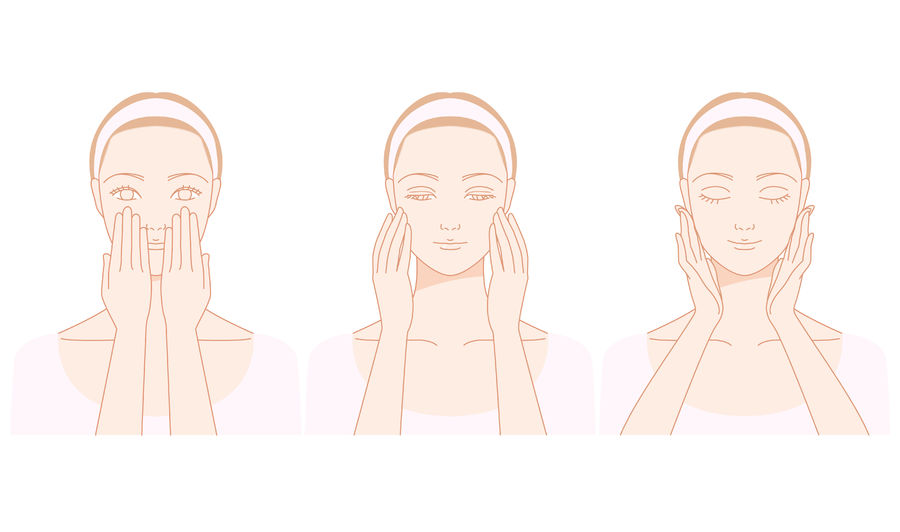 2 TSP mashed dates (use your kitchen blender or mortar and pestle)
2 TSP mashed avocado (use a fork)
6 drops vitamin E oil
Mix these ingredients very well. Wash your face and neck and massage with this creamy mix for 5-7 minutes. Use firm upward storkes. Use a few drops of water to move this massaging mix over your skin more easily. Let this mix sit on your skin for an additional 15 minutes. Wash with lukewarm water and then immeditely after follow with your serum and lotion.
Use 1-2 times a week.
Dates are very well known in Ayurveda for their anti-aging properties. Avocado is a good source of essential fatty acids and skin nourishing elements.
Vitamin E is an antioxidant that reverses and keeps in check any free radical damage. The result is skin that does not age prematurely and looks fresh, calm and radiant.
QUESTION: What else can you do to be sure your skin is nourished and youthful at all times? What is the one best thing to ensure that your skin does not age prematurely, and that the existing signs of aging likes lines and wrnkles are faded in appearance?
ANSWER: Well, have a complete skin care routine using products that have high quality natural ingredients in them. Watch this video to learn the step-by-step procedure to build yourself a complete daily and weekly skin care routine.
Liked this homemade recipe? Let me know in comments below.
FILL OUT THIS FORM to get complimentary skin and hair care advice.