Homemade Anti-Aging Face Mask with Sweet Potato
Please press Play to listen to the podcast: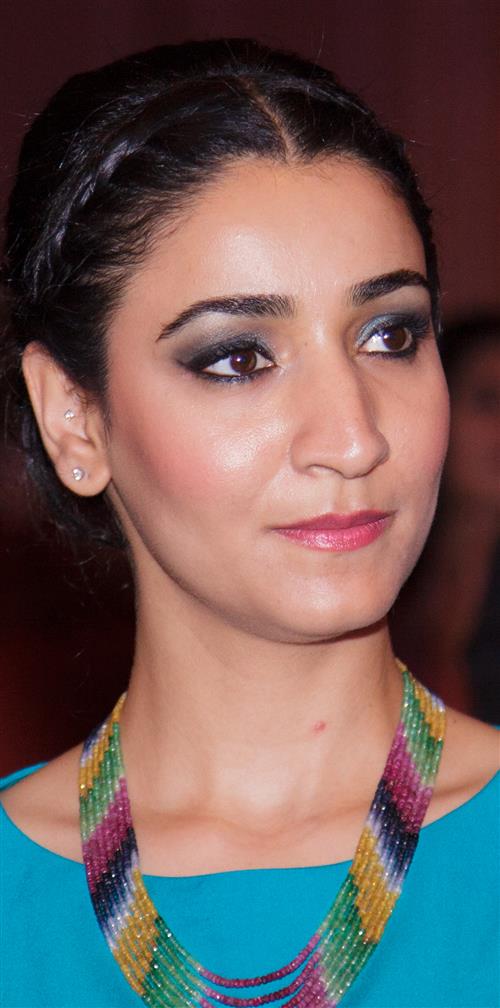 Many people want to cut carbs from their diet, especially those who want to lose weight, but sweet potatoes shouldn't factor into that equation. Sweet potatoes are not only tasty, but they are also extremely healthy for you. Sweet potatoes contain a number of nutrients that your body needs to function properly. Even better, when used externally, sweet potatoes may provide a benefit that you are not yet aware of.
In this episode of the podcast, you will learn how to create a sweet potato anti-aging face mask. You may be wondering why you're using sweet potatoes, of all things, to get ageless skin. As it turns out, sweet potatoes are a potent anti-aging ingredient that can make your lines and wrinkles disappear. To get this remedy and learn more about what sweet potatoes can do for your skin, you must listen to this episode.
If you're listening on iTunes, please subscribe and review us. Your open and honest feedback will let us know how we can make your experience even better. In fact, if you email us a screenshot of your review, you will receive a free copy of Sheetal's eBook, Your Complete Guidebook for Flawless Skin Using Natural Ingredients.* If you have topics you think we need to discuss, let us know by leaving a comment down below. Finally, if you have your own skin care or hair care concerns, click here and you will get our expert advice soon.
"I really put [the Sweet Almond & Wheatgerm Serum] where my fine lines are prone, definitely here at the temples and the smile lines...I will love this product, and I am so excited to try more."
Go natural. It is good karma!
* 1 gift per person