Homemade Aloe Vera Sheet Mask for Glowing Skin
Please press Play to listen to the podcast: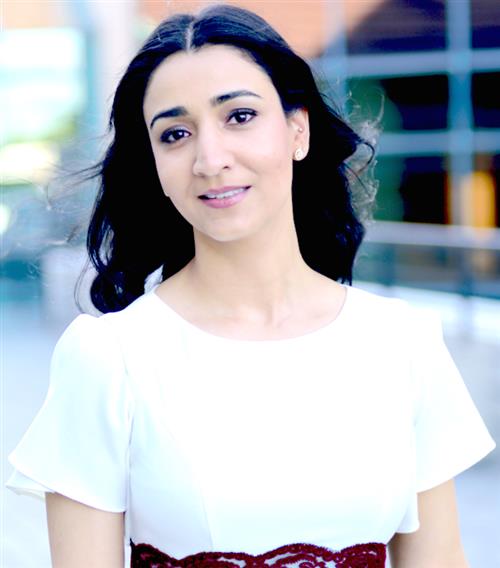 If you want to bring the spa experience right at home, one way is to apply a DIY sheet mask. Sheet masks can make anyone look ridiculous, but isn't that so much fun, especially when you do it with a friend? After all, when your entire face is covered with a sheet mask and only your mouth and eyes are exposed, the best thing to do in that situation is to take a selfie. A sheet mask is quite easy to make a mask at home, as you will quickly learn.
In this episode of the podcast, you will learn how to make an aloe vera sheet mask remedy at home. This is a very simple remedy that can help you achieve glowing, even skin. Besides the natural ingredients, you will need a paper towel, and don't forget to cut out holes for your eyes and mouth! If you want to know you can use this remedy right away, please ensure that you listen to the episode.
If you're listening on iTunes, please subscribe and review us. Your open and honest feedback will let us know how we can make your experience even better. In fact, if you email us a screenshot of your review, you will receive a free copy of Sheetal's eBook, Your Complete Guidebook for Flawless Skin Using Natural Ingredients.* If you have topics you think we need to discuss, let us know by leaving a comment down below. Finally, if you have your own skin care concerns, click here and you will get our expert advice soon.
"I'm loving the results. I have absolutely nothing negative to say about these products. I love them so, so, so much. You can actually feel the difference in your skin."
Go natural. It is good karma!
* 1 gift per person