Home Remedy to Get Rid of Blackheads & Whiteheads
Please press Play to listen to the podcast: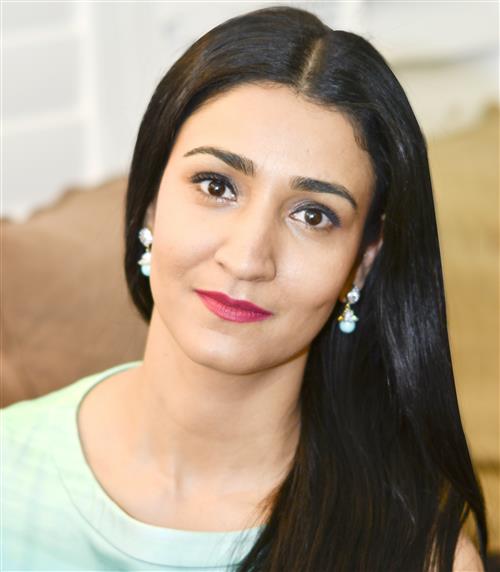 Blackheads and whiteheads are normally smaller than acne, but both can be just as annoying. If you've ever thought about popping those blackheads or whiteheads on your skin, don't do it! Your skin might look fine now, but popping a blackhead or whitehead can cause a chain reaction that leads to acne. If you're looking for a solution for your blackheads or whiteheads, look no further than using natural ingredients on your skin. Since many have antibacterial properties, they can clean your skin and leave it spotless.
In this episode of the podcast, you will learn how to make a homemade remedy for blackheads and whiteheads. You will also discover why they form in the first place. Resist the urge to squeeze your blackheads and whiteheads, and your skin will thank you for it. After using this home remedy, follow with a skin care routine that can effectively combat acne. If you currently have blackheads or whiteheads and you want to get rid of them safely, you must listen to this episode.
If you're listening on iTunes, please subscribe and review us. Your open and honest feedback will let us know how we can make your experience even better. If you have topics you think we need to discuss, let us know by leaving a comment down below. Finally, if you have your own skin care concerns, click here and you will get our expert advice soon.
"I had been complaining about my acne for years...Within a matter of weeks, I saw results...I've been really satisfied with the results I am getting."
Go natural. It is good karma!