Home Remedy to Fade Dullness & Unevenness of Skin
Please press Play to listen to the podcast: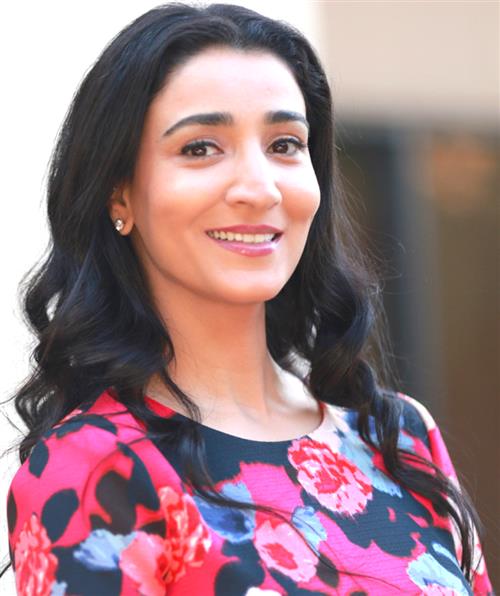 Although we appreciate the days when our skin is perfectly glowing, those days cannot seem to come soon enough. When our skin looks dull and perhaps a bit uneven, those days can be unpleasant because dull, uneven skin can hinder our overall complexion. Thankfully, dullness and unevenness have similar causes. Therefore, learning what causes them to develop can be just what you need to fight back.
In this episode of the podcast, you will learn 3 common causes of skin dullness and unevenness. You will also learn how to prepare a home remedy that can help you achieve more glowing skin. Understanding how dullness and unevenness develops is important; this information can reveal what you may be doing in your lifestyle that could be leading to your dull, uneven skin. To learn these causes and more, please tune in to this episode.
If you're listening on iTunes, please subscribe and review us. Your open and honest feedback will let us know how we can make your experience even better. If you have topics you think we need to discuss, let us know by leaving a comment down below. Finally, if you have your own skin care or hair care concerns, click here and you will get our expert advice soon.
"[Their cleansers are] nice and gentle and they make your skin glow, as you can see. Like hello, I'm not using makeup right now...Invest in Apsara [Skin Care] because it's natural and it makes your inner glow happen."
Go natural. It is good karma!