Home Remedy for Thick, Long & Shiny Hair
Please press Play to listen to the podcast: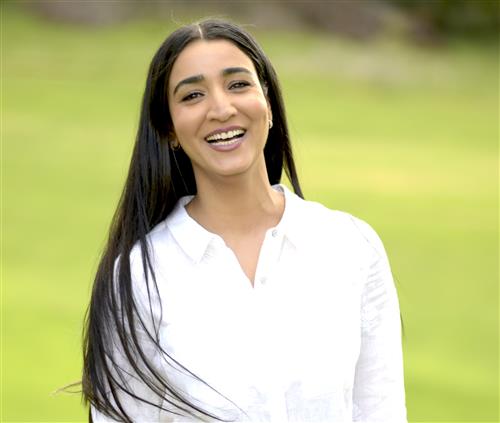 The length and luster of your hair greatly depends on the health of your hair follicles and scalp. The healthier your hair follicles and scalp, the more likely it will be that you will be able to achieve long, shiny, thick locks of hair. While the usage of harsh chemicals in shampoo and conditioner may disrupt your hair follicles and scalp, going natural with your hair care products can put a stop to that. If you are still concerned with your hair and are worried about your dull, lifeless hair, we have just the remedy for you.
In this episode of the podcast, you will learn an easy home remedy that can help you grow thick, long, and shiny hair. This home remedy contains 3 natural ingredients that can nourish your hair follicles and scalp. Over time, you may also begin to see a reduction of hair issues like hair thinning and early graying. If you would like the instructions for this home remedy, tune into this episode right away.
If you're listening on iTunes, please subscribe and review us. Your open and honest feedback will let us know how we can make your experience even better. If you have topics you think we need to discuss, let us know by leaving a comment down below. Finally, if you have your own skin care or hair care concerns, click here and you will get our expert advice soon.
"I was having lots of issues with my hair. Lots of itchiness, lots of dandruff...I heard about Apasra...I ordered oil and a shampoo. I feel the difference now. [All of my] itchiness is gone. Hair fall is almost gone...I still do have some dandruff, but I feel it is improving a lot. I definitely recommend all the hair products."
Go natural. It is good karma!