Home Remedy DIY to Fade Dark Circles
Please press Play to listen to the podcast: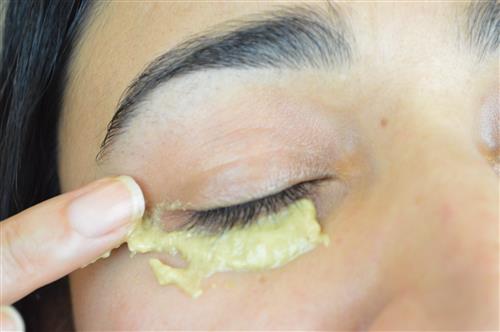 Seeing dark circles or puffy eyes in the mirror can be very frustrating, not just because they can ruin your complexion but also because they tell people a story you do not want to tell. We may have dark circles and puffy eyes, but that does not automatically mean we're tired or we didn't get enough sleep! Although using a natural eye serum can help eliminate these eye issues, you should figure out why they are showing up in the first place. Understanding the causes behind these eye issues is just as important as figuring out how to deal with them.
In this episode of the podcast, you will learn how dark circles and puffy eyes form on your skin as well as a home remedy you can use to diminish them. This remedy is wonderful, but don't skip straight to it! After all, if dark circles and puffy eyes continue to persist on your skin, a home remedy will only serve as a temporary solution. To learn more information and get this remedy, please listen to this episode.
If you're listening on iTunes, please subscribe and review us. Your open and honest feedback will let us know how we can make your experience even better. If you have topics you think we need to discuss, let us know by leaving a comment down below. Finally, if you have your own skin care or hair care concerns, click here and you will get our expert advice soon.
"I used [Apsara's Cucumber Under Eye Serum] and within a month, it significantly reduced my wrinkles and fine lines around my eye area. It's worth every penny, and I highly recommend it."
Go natural. It is good karma!