Highly effective anti-aging and wrinkle fighting homemade face mask remedy.
Recipe by: Sheetal Rawal. Scientist (human genetics) and founder of www.apsaraskincare.com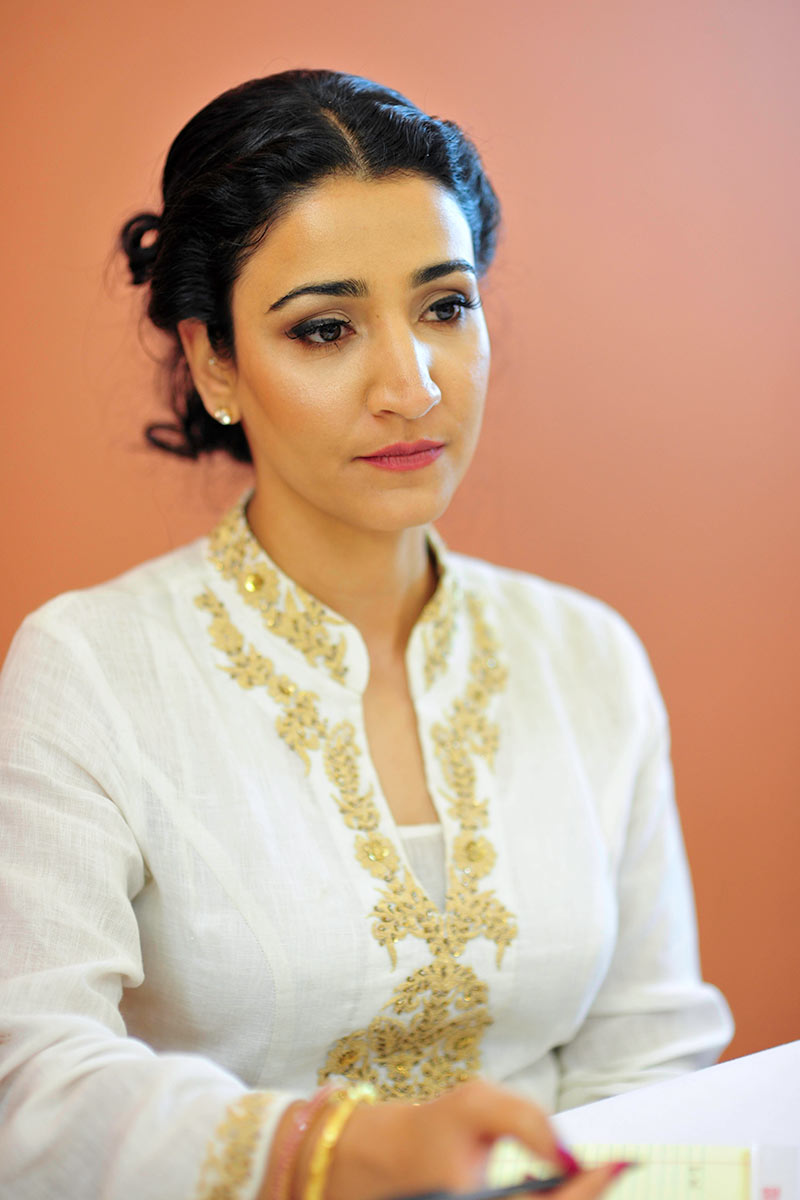 I never tire of saying how premature aging of skin is rampant. Poor diet, high stress, harsh chemicals in skin care products; all of these are contributing factors. It is hard not to fall for the bombardment of advertisements of the latest products that promise to erase all signs of aging from your skin even before you have had the time to blink your eyes. When something appears too good to be true, it most likely is. Skin care products are often built to severely alter the natural functions of the skin, and lead to the skin becoming compromised, thin and very prone to lines and wrinkles (also pigmentation).
There are many natural ingredients that can belong to the hall of fame as far as their tremendous anti-aging benefits are concerned. What is better is their ability to work with the skin's own rhythms to not only fade the existing signs of aging (like fine lines and wrinkles) but also to prevent them from arising too early in the first place.
Use this power packed homemade face mask today and offer your skin some natural anti-aging benefits. Use regularly (1-2 times a week) and watch those fine lines and wrinkles become far less pronounced.
2 TSP sesame oil
1 TSP almond oil OR flax seed oil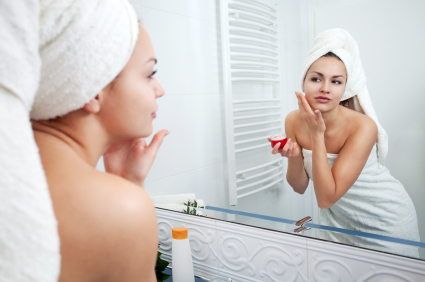 15 drops vitamin E oil
Enough oat flour to make a thick, creamy paste
Mix very well. Massage into your skin with upward strokes for 5-7 minutes. Leave on another 10-12 minutes. Wash with lukewarm water and then follow with your serum and lotion right after. Be sure to pick products suitable for your skin type. Find out your skin type by reading this page.
Comments? Question?
Use the comments box below to share your thoughts.
Go natural. It is good karma!