Get glowing skin with this homemade massage oil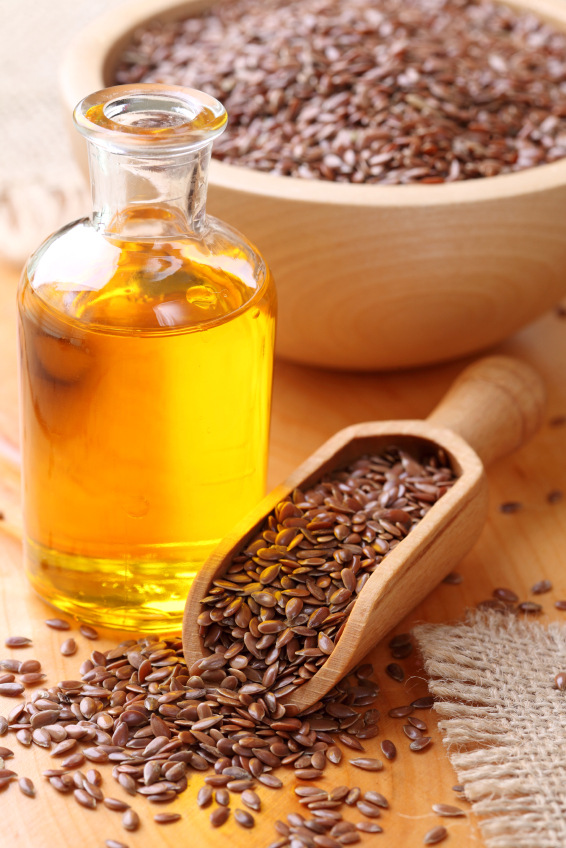 3 TSP flax seed oil
3 TSP almond oil
3 TSP sunflower oil
1 tsp vitamin E oil
Mix very well and massage all over your body. Arms and legs; feet and hands--everywhere.
Olive, almond and sunflower oils have a wonderful fatty acid and protein content to nourish skin. Vitamin E oil is a well known antioxidant. It helps keep in check damage caused by free radicals and can also help fade the appearance of those stretch marks.
This homemade massage oil can be used anytime skin is in need of care and nourishment. A few drops can be used right after shower everyday to keep your skin protected and well cared for.

Hope you like this tip :)
Please let us know your thoughts in comments below.