Enter to win orange and neroli sls free body wash from apsara skin care
By: Sheetal R. Scientist (human genetics) and founder www.apsaraskincare.com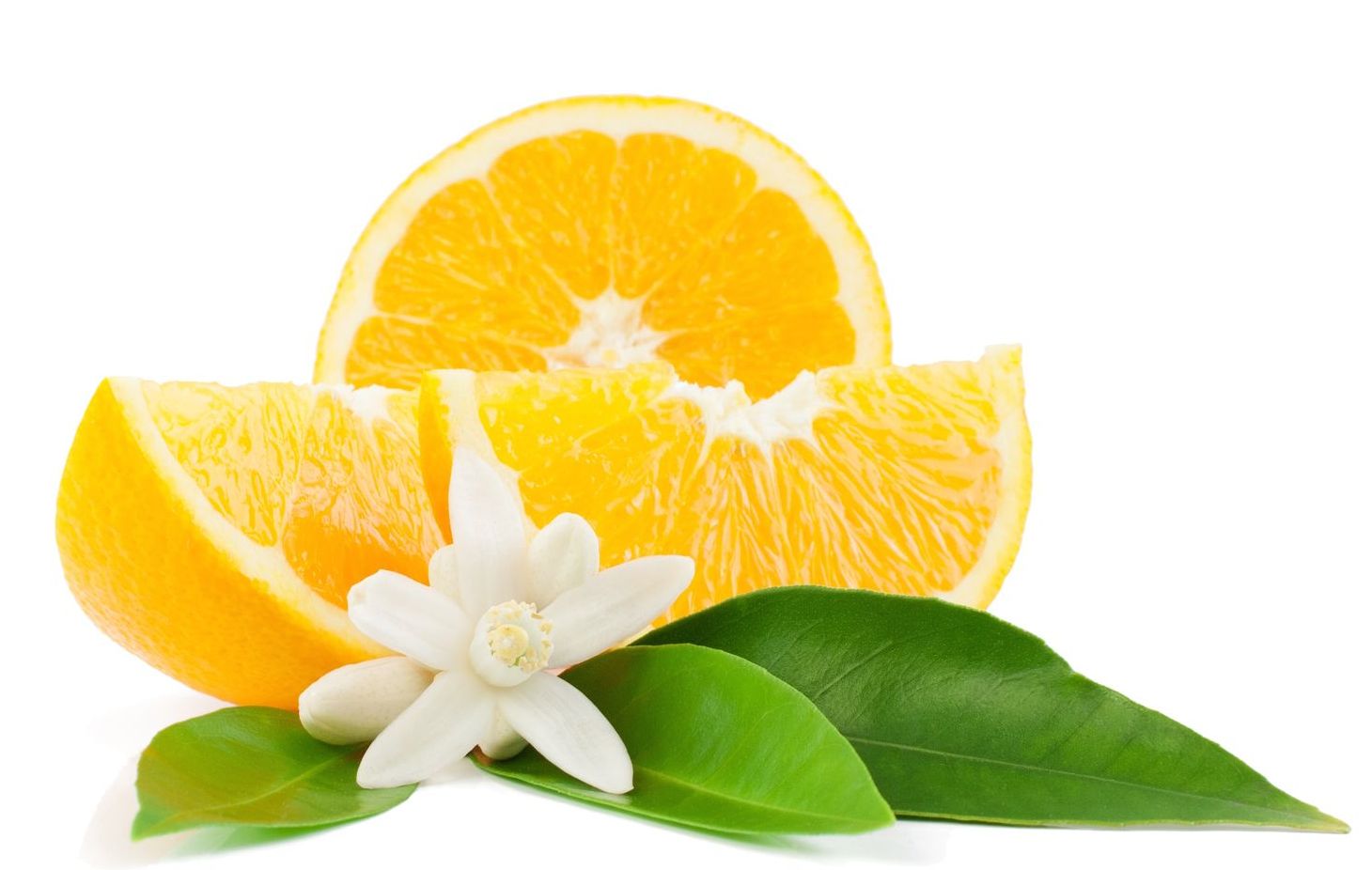 The desire to have flawless and healthy skin is one that goes with being human. One can look at it beyond vanity and name it self-love, which is a very spiritual and holistic term in my opinion. Our body is a divine gift; an instrument that works wonderfully. A strong desire to take good care of it and to keep it at its prime beauty and function is an acknowledgment of its value to us.
When it comes to skin care, why stop at the face and neck. Principles of beauty and health should be extended to the entire body. If you have a daily skin care routine for your facial skin, but reach to any random bar of soap or shower gel to cleanse the rest of your body you are creating a contradiction. And most body soaps in the market are (disturbingly) filled with harsh chemicals like SLSs, parabens, petrochemicals, pthalates, alcohols etc.

This realization was one of the main reasons I started to work to build a perfect body wash that I could feel very comfortable to use myself. Orange and Neroli SLS-Free Shower Gel was released earlier this year. It is yet another offering from Apsara Skin Care in order to make it a more complete line as far as personal care goes. Of course much more needs to be done.
Participate in today's contest and enter to win a FULL-SIZED Orange and Neroli SLS-Free Body Wash. How to participate? It is very simple!
Answer this simple question and doing so will enter you in this exciting contest.
Name 2 top skin health benefits of chamomile (it is one of the ingredients in Orange and Neroli SLS-Free Body Wash).
Type your answer in comments below and we will choose a winner on Monday Nov 30, 2015. The name of the winner will be posted right here on this page.
So get, set and enter. I am so excited to see your lovely comments.
Go natural. It is good karma!