Enter this fun contest to win a Rosemary and Amla Hair Oil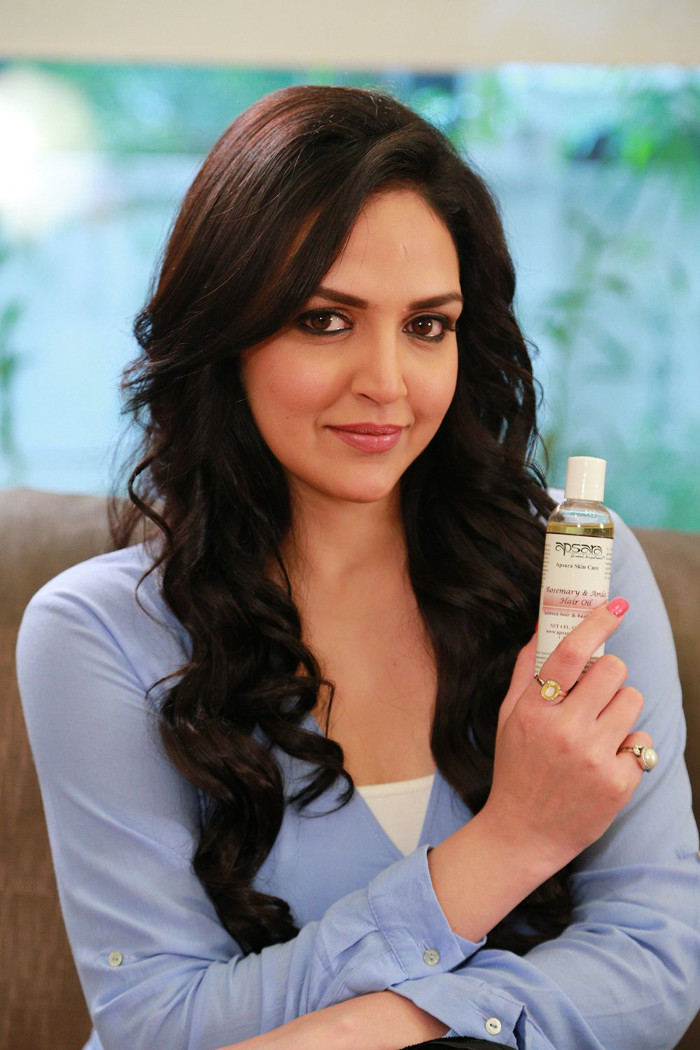 Name three Ayurvedic herbal ingredients that have been known to have magical properties for hair and scalp care.
Many Ayurvedic herbs have been in use for over 5000 years to promote thick, lustrous hair and a problem free scalp. Many homemade hair care recipes revolving around these magical ingredients have been passed down from one generation to the next.
Name three such ingredients and enter this fun contest to WIN a full-size Rosemary and Amla: Apsara's premium Ayurvedic hair oil. One winner will be picked on Monday (June 15, 2015). We will announce the winner's name right here.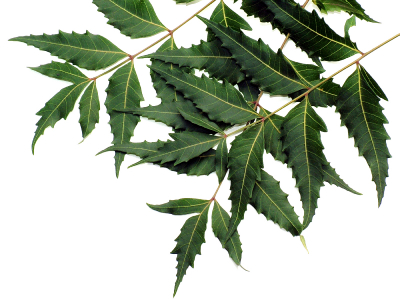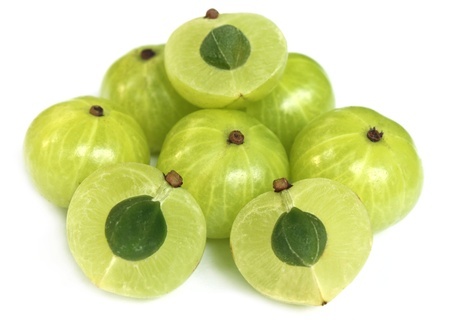 So get, set and comment :) Let's make this an exciting contest.