Enter this contest to win Apsara Nutshell Facial Scrub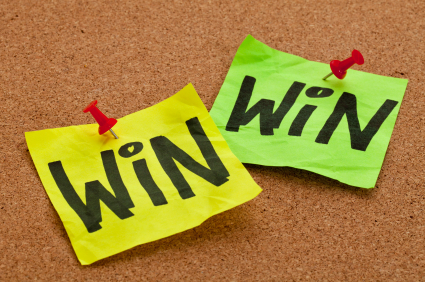 Scrubbing your skin twice a week is an excellent way to help the top layers of your skin shed faster. The topmost layer of your skin is almost entirely composed of dead cells on their way out, so the new healthier cells underneath can come to surface. Typically this renewal cycle is about 2-3 weeks long, but as we age it can become slower. Therefore as we grow older, the appearance of our skin can become duller.
But no worries! There is a natural solution to this issue of dullness and lack of glow. Scrubbing your skin 1-2 times a week with a premium quality facial scrub made with natural ingredients is an excellent bet. Of course a full daily routine is (without compare) a sure way to keep your skin glowing and healthy at all times.
ENTER NOW TO WIN APSARA'S NUTSHELL FACIAL SCRUB. HOW?
By answering these 2 questions...
1. The shell of a nut is used to make the Apsara Nutshell Facial Scrub granular and coarse. What is the name of this nut?
2. What is the name of the herbal ingredient in the Apsara Nutshell Facial Scrub that you see in the picture below? (hint: it is known in Ayurveda for its superior antioxidant properties).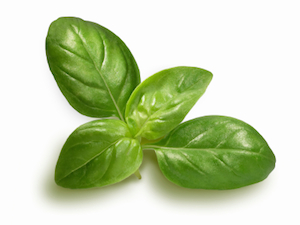 Type your answers in the comments below :) We will pick ONE winner on Thursday Aug 13, 2015 and announce the name right here. Don't see your name and answer in the list? Worry not! Just refresh the page :)
So get, set, and enter.
Looking forward to seeing your comments below...
Go natural. It is good karma!