Enter this contest to win a full sized Apsara lotion for your skin type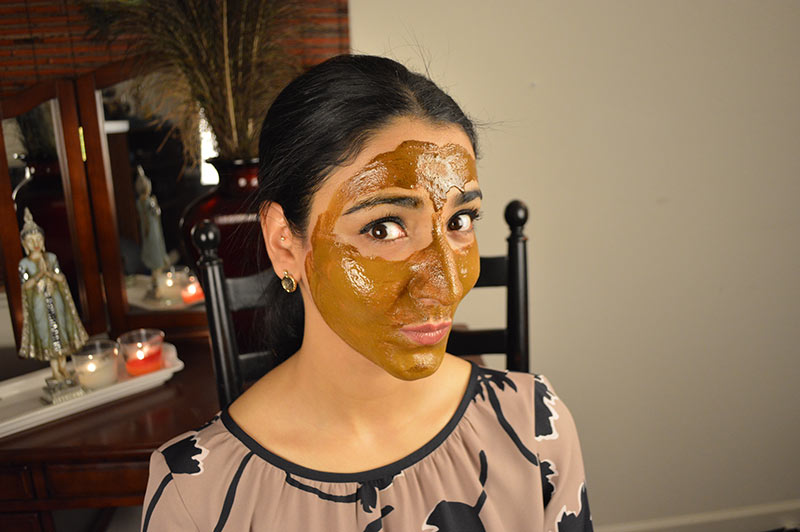 The face mask I have on my skin in the picture is made with 4 easy ingredients that are chock full of natural antioxidants. I expected my skin to look glowing, youthful, radiant and soft after washing if off in 12- 15 minutes and YES! it didn't dissppoint. It did all that and more!
Question: Now of the 4 ingredients in this mask, name the one ingredient that gives it the lovely dark brown color. This ingredient has some serious antioxidant power (think beverage). Use the comments below to type in the name of this ingredient. We will pick two winners on Monday Dec 21, 2015. Each of the 2 winners wins a full-sized LOTION from Apsara Skin Care (suitable to their unique skin type of course). Here is a list of 4 lotions offered by Apsara Skin Care. The names of the winners will be announced right here. So stay tuned. I am so excited to read your comments and answers. So let's play this fun GUESSING GAME.
I love working with natural ingredients. What inspires me?
Nature is a superb repository of ingredients that are not only good internally for health and vitality but are also awesome externally to enhance the appearance of the skin and keep concerns under check. I am constantly on a search to develop new combinations of common ingredeints that can be very beneficial to supplement a daily and weekly skin care routine. Many of these ingredients are so effective, I get perplexed at how the industry is not using them far more in skin care than it is currently. It does take thinking out the box and definitely busting the mass production with synthetic lab-made ingredients mindset. I strongly believe that the time is ripe to reconnect with our roots and bring these ingredients back full force. That is the reason behind the birth of www.apsaraskincare.com.
Last night I made a video about this (seen in the picture) superb face mask remedy that is filled with antioxidants to the very brim. Antioxidants keep in check and reverse the ill-effects of free radicals on our internal as well as skin health. Some visible effects of free radical damage are early lines and wrinkles, age spots, dull skin, sagging skin etc. Now imagine a daily skin care routine that packs the power of natural antioxidants like turmeric, natural vitamin E etc. As one can picture, skin cared for with these premium natural ingredients is bound to look healthy, youthful, dewy and glowing. Here is a video that teaches you how to have a daily skin care routine meant for your skin type.
The reason I share these DIY remedies with you all is to prove to you the amazing effects of natural ingredients for the health and radiance of your skin. Go ahead give them a try.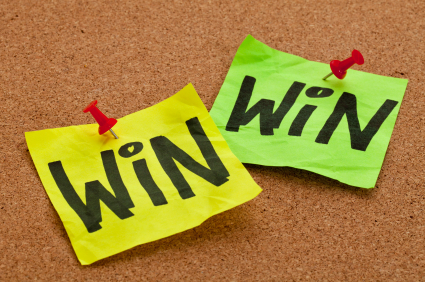 Go natural. It is good karma!
ENTER the contest by answering the question in the comments below.
Get, set and ENTER! You could be the winner!