Enter now to win Apsara's Detoxifying Mud Mask.
By: Sheetal Rawal. Scientist and founder of Apsara Skin Care, Inc.
Enter this fun contest and you could win Apsara's Detoxifying Mud Mask. This mask is great for all skin types and magical in its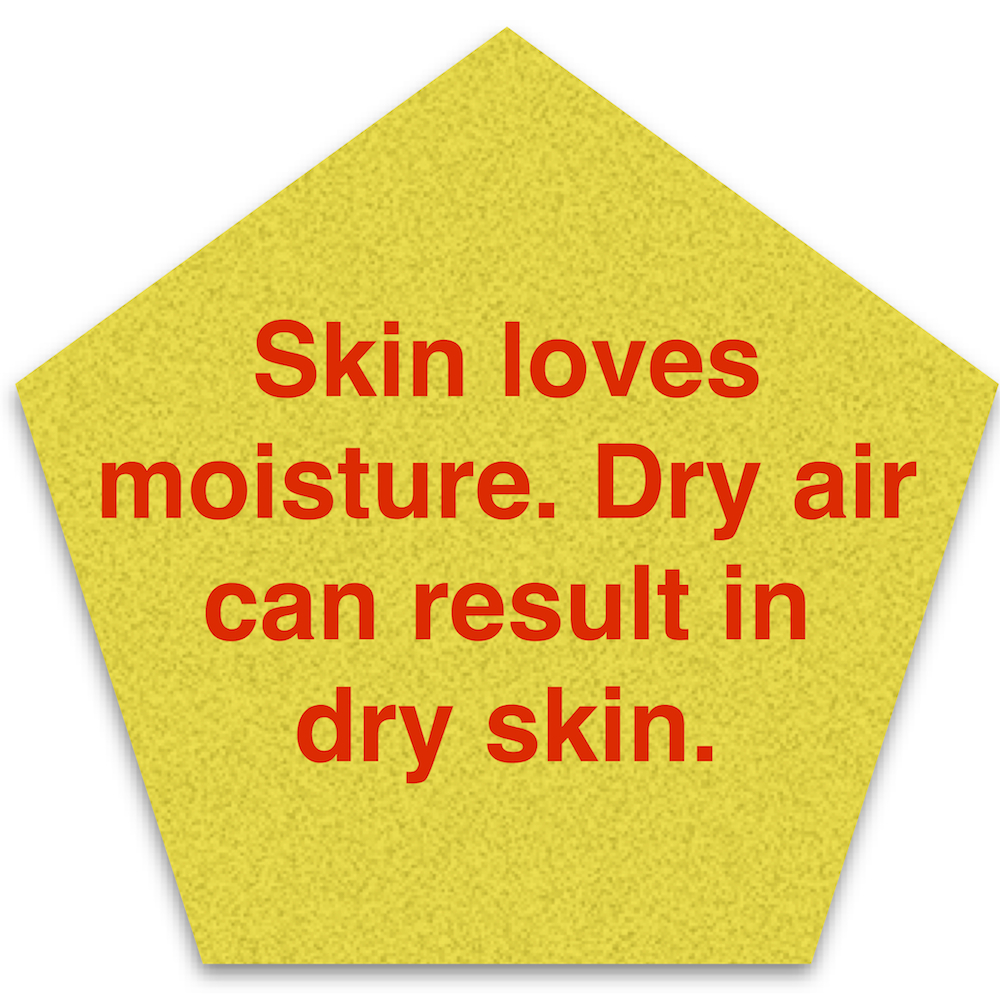 ability to deep clean skin. It is awsome to disourage blackheads, whiteheads, and other pore clogging impurites. Plus it can exfoliate the skin and thus encourage glow and radiance. Oh did I say that it also tightens up the skin and improves tone and texture. While I am on a spree, let me also say that it is 100% free of harsh chemical ingredients and synthetic preservatives. Mix a tablespoonful or more in water or rosewater and you are all set to go. So anybody want it?
Well you could win it if you enter this super-fun contest. Answer this simple question and your answer is your entry into this contest. We will pick a winner and announce the name right here on this page on Monday Oct 12, 2015.
While the motive of this contest is to have fun and play along, I have another equally important motive. And that is for you all to use this forum to voice your desire to go natural and to encourage as many people as possible to do the same. So feel free to comment on each other's posts as well to get a lively conversation going. Go natural. It is good karma!
And now the question:
What is the one important change you have made in your lifestyle that is line with going natural?
Let me kick this off with my answer: I read labels carefully and never buy any food with toxic ingredients. No GMOs, no added flavors, stabilizers, or unnessary additives. I cook my own food almost all the time. So that way I know what enters my body.
Get, set and enter! I am so excited to read your replies.