Enter and you could win Apsara's Sweet Almond and Wheatgerm Serum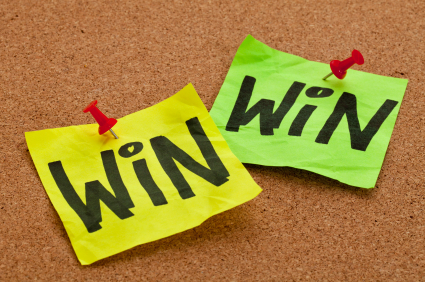 This contest is going to be fun and exciting. But then which is not? What I mean is that it is going to be especially exciting to me because we will get to read one another's wonderful homemade recipes. That is so cool! Inspiring each other to try out natural ingredients and to check out their amazing effects. That is awesome.
What do you need to do to enter:
Please share your favorite homemade skin or hair care recipe in comments below. Tell us what the recipe is useful for.
We will pick 2 winners on Friday September 4, 2015.  I will try both recipes and make a post about these on our site and Facebook pages both.

I am very excited about this one and I am sure you all are too. 
What do the 2 winners win?
Each wins Apsara's Sweet Almond and Wheatgerm Serum (potent wrinkle-defense and great natural serum for fine lines, wrinkles and all major signs of aging skin).
So let's get started. Type in your favorite homemade recipe and you will be entered.
Go natural. It is good karma!
Best,
Sheetal R.
Scientist and founder www.apsaraskincare.com