Enter and you could win a full-size Apsara lotion for your skin type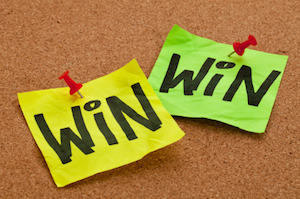 What is the third ingredient in this mask?
Name the third ingredient in the antioxidant face mask recipe in the video below and you could WIN!!
A full-size lotion for your skin type from Apsara Skin Care!!
Please share your answer with us in the comments below on this page. We will pick a winner on Wednesday (July 8th, 2015) and post the name right here.
So get, set and comment.
Looking forward to seeing your answers.
Go natural. It is good karma!