Easy Pineapple DIY Home Remedy for Bright Skin
Please press Play to listen to the podcast: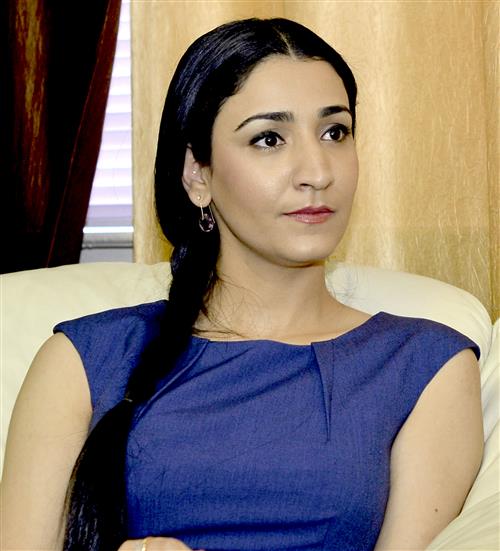 If you've ever wanted to take a vacation to a tropical destination, pineapples can help you imagine what that would be like. With a sip from a fresh pineapple smoothie, you can be there in an instant, feeling the sand underneath your toes and the cool ocean breeze. When you're done with that pineapple, however, don't throw it all away. Instead, you should use some of the leftover juice on your skin, which can brighten it up and leave it glowing.
In this episode of the podcast, you will learn how pineapples can soften and brighten up your skin. You will also learn how to make a pineapple face mask that you can prepare right at home. You may prefer saving your pineapple for a smoothie or a dessert, but this home remedy is worth it. Not only are pineapples rich in nutrients your skin will love, but it can also help exfoliate those dead cells. If you want more information, you must listen to this episode.
If you're listening on iTunes, please subscribe and review us. Your open and honest feedback will let us know how we can make your experience even better. If you have topics you think we need to discuss, let us know by leaving a comment down below. Finally, if you have your own skin care concerns, click here and you will get our expert advice soon.
"I'm obsessed. It doesn't break me out, which is really rare for facial serums. It keeps me glowing, it looks amazing under makeup..."
Go natural. It is good karma!