Easy homemade scrub for discolored elbows and knees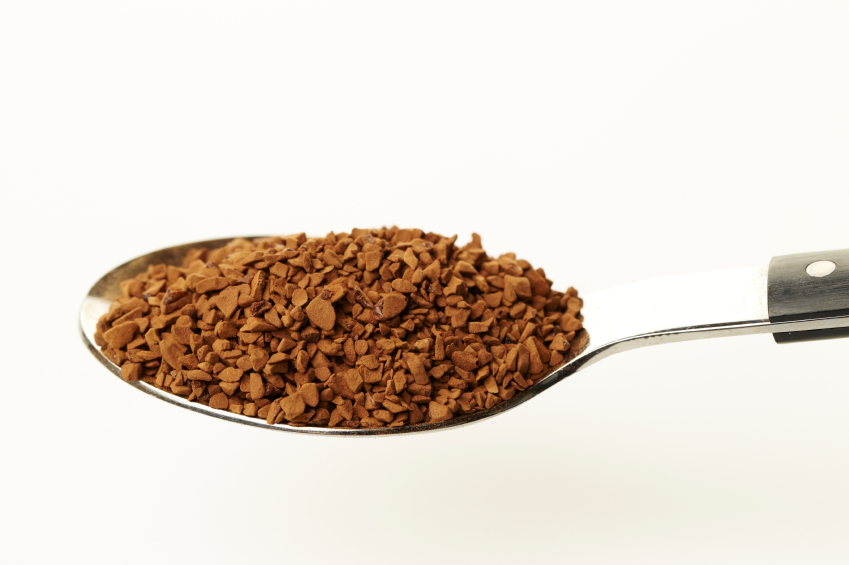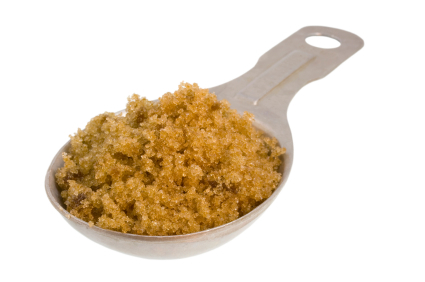 1 TSP coffee
1 TSP powdered brown sugar
10 drops vegetable glycerin
6 TSP olive oil
Mix well and scrub your elbows and knees (and any other discolored or rough areas of your body) with this mixture. Use round motion for 3-5 minutes. Wipe off with a wet towel and you are done. Your knees and elbows should now be soft and bright. This scrub exfoliate the top layers of skin that accumulate causing discoloration and roughness.
Caution: Do not use in shower. The oil in the recipe could be a slip and trip hazard!!
Use it today and please share your comments with me below.