Easy homemade remedy for cracked heels
Recipe by: Sheetal Rawal. Scientist and founder www.apsaraskincare.com
Rough and cracked feet are a very common issue. Our soles bear our weight and thus are more subject to pressure and constant friction.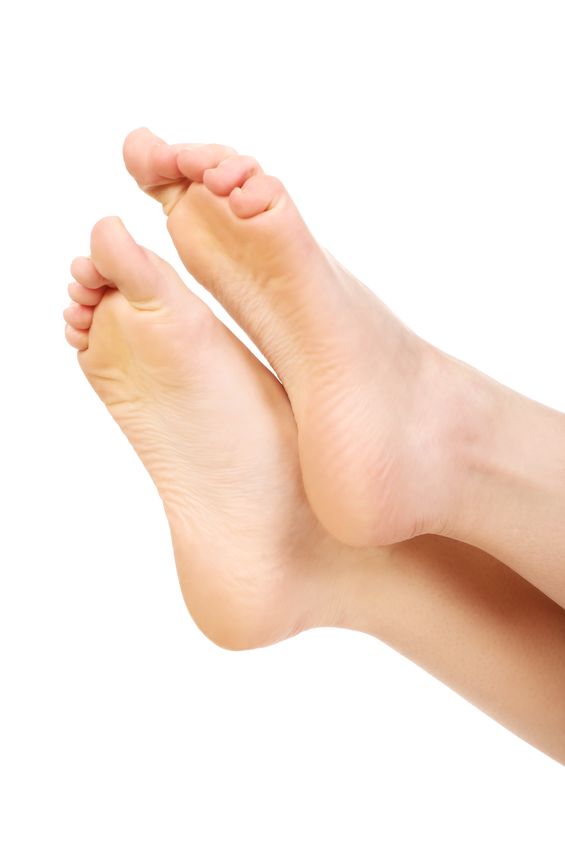 They also do not have the oil producing sebaceous glands, which means there is no lubrication produced by the body to keep the soles nourished from within. Apart from these reasons, on an average, we tend to neglect our feet compared to other parts of our body like our face and hands. Living in a dry climate often makes matters worse. Add to all this a soap that is not SLS free (at the very least). SLS is a harsh detergent that is well known to dehydrate the skin and cause dryness and roughness. In very high percentages, it can even pre-dispose the skin to inflammation and related disorders like dematitis, eczema etc.
Here is a simple at-home remedy to nourish and re-vitalize your feet. It is best done at night before bed. I also highly recommend that you wear a pair of cotton socks right after. This helps retain some heat that in turn can drive these ingredients deeper into the skin. Apsara's Ylang Ylang Massage Oil is a good product choice for dry skin and cracked feet as well.
Prep your feet first by soaking them in warm water for 5-7 minutes. Pat dry. You can use your towel to scrape off the dead skin along your heels. Use circular motion to loosen up the skin until it is removed.
Prepare the homemade mix below:
3 TSP mashed up banana
1 TSP castor oil (available at any grocery store)
1 TSP sunflower oil
Mix these ingredients to a creamy consistency. Add more mashed banana if needed. Massage well for 3-5 minutes, wipe off any excess with a towel and then wear cotton socks.
Sunflower oil has a very impressive fatty acid profile, which means nourishment. Castor oil is well known in Ayurveda for its skin soothing and anti-inflammatory properties.
Go ahead give this remedy a try and get set to welcome a pair of soft and healthy feet.
Please share your comments below.
Go natural. It is good karma!