Easy Home Remedy for Split Ends
Please press Play to listen to the podcast: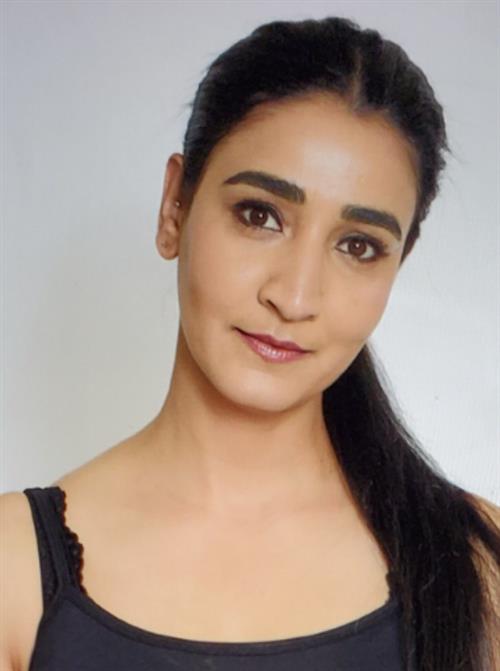 Though many people joke about it a lot, if there was the possibility to glue split ends together, few would hesitate to take that option. Split ends might not seem like a big deal to those uninformed, but they can actually spell a lot of trouble for your hair. Typically, split ends signify that your hair is damaged, dry, and brittle. Fortunately, you don't have to freak out if you see a split end or two. We have some advice that can help you deal with them appropriately.
In this episode of the podcast, you will learn simple tips that can help you tame split ends without harsh chemicals. You will also learn how to make a DIY home remedy for oily or acne-prone skin. Whether you currently have split ends or you don't want them to develop in the first place, this episode is vital if you want long, glossy hair. If you want to learn how to get rid of split ends for good, please listen to this episode soon.
If you're listening on iTunes, please subscribe and review us. Your open and honest feedback will let us know how we can make your experience even better. If you have topics you think we need to discuss, let us know by leaving a comment down below. If you liked this episode of the podcast and you want to learn even more about the topic, click here. Last but not least, if you have your own skin care or hair care concerns, fill out this form and you will get our expert advice soon.
"I've been using [Apsara Skin Care's] entire Rosemary & Amla Hair Oil, Shampoo & Conditioner, and I've seen [a] noticeable difference in my hair. I started having less hair fall as well as less gray hair, compared to what I had before."
Go natural. It is good karma!