Easy Home DIY to Remove Excess Skin Tan
Please press Play to listen to the podcast: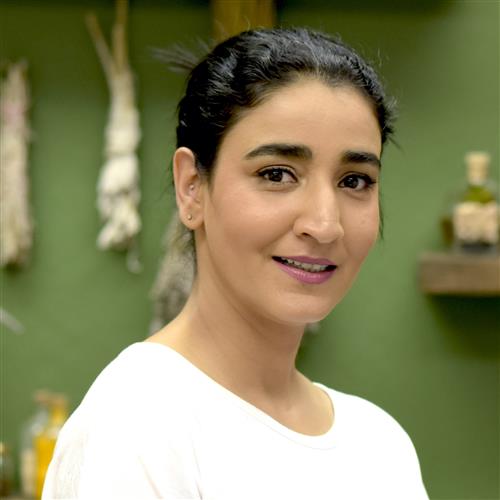 Even though it may feel like summer just began, it is already autumn. The leaves are going to change color soon, and it's going to get colder outside. Now that we're going to spend even more time indoors, the excess tan you developed from your time underneath the sun may begin to look less appealing. Fortunately, we have a home remedy for you that you can use to get bright, even skin.
In this episode of the podcast, you will learn an easy home remedy that can brighten up your skin and eliminate excess skin tan. You will also learn how to store your favorite Apsara products and how long they will last. Whether you are a first time user or an avid Apsara customer, this episode contains information that is essential. Tune into this episode when you have a chance.
If you're listening on iTunes, please subscribe and review us. Your open and honest feedback will let us know how we can make your experience even better. If you have topics you think we need to discuss, let us know by leaving a comment down below. Finally, if you have your own skin care or hair care concerns, click here and you will get our expert advice soon.
"My face has cleared up so much. I see very less breakouts. My skin, it looks more supple and it looks more healthy and I have only Apsara to thank!"
Go natural. It is good karma!