Easy Home DIY to Nourish Dry Skin
Please press Play to listen to the podcast: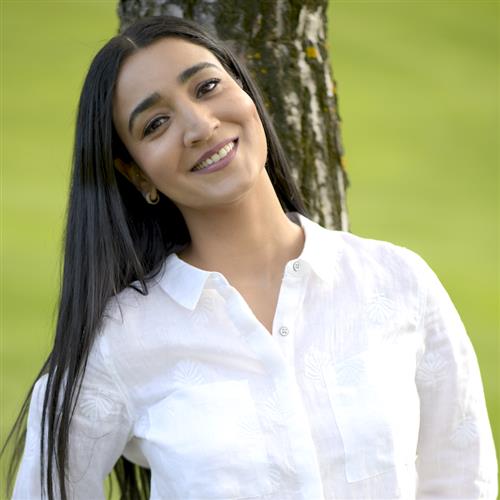 Dryness can affect your skin all year round. Even though dryness is prevalent in the winter (when the humidity in the air begins to plummet), you can still develop dry skin in the spring, summer, or fall. The weather is a common cause of dry skin, but it isn't the only one. If your skin is looking parched and flaky during an irregular time of the year, you may be wondering what is causing it. Fortunately, we have some information that can help you solve this problem.
In this episode of the podcast, you will learn the top reasons why people experience dry skin. You will also learn a simple DIY home remedy you can use to nourish dry skin so that it is soft and supple. Dry, flaky skin is sometimes uncomfortable so knowing how to prevent dryness is essential. If you would like to learn more, please tune into this episode. Also, if you would like to learn about Apsara Skin Care's product line for dry skin, click here.
If you're listening on iTunes, please subscribe and review us. Your open and honest feedback will let us know how we can make your experience even better. If you have topics you think we need to discuss, let us know by leaving a comment down below. Finally, if you have your own skin care or hair care concerns, click here and you will get our expert advice soon.
"I have been using Apsara for about 3 years now and I love it. I love it because my skin used to peel all the time and I think Apsara has calmed my skin down and made it beautiful. I love it!"
Go natural. It is good karma!