Easy DIY Hair Serum to Get Frizz-Free, Glossy Hair
Please press Play to listen to the podcast: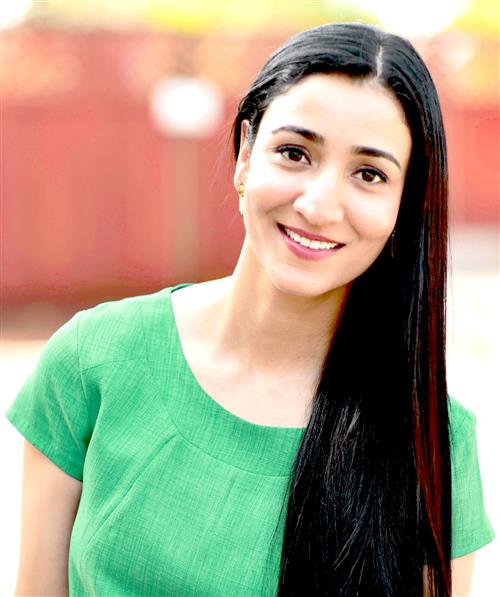 Even though hairspray feels like it's a relic of the past, many people still use it to this day. It has become a reliable method of taming stray flyaways, eliminating frizzy hair, and styling your hair into a picture-perfect shape. Yet, what if we were to tell you that you didn't have to use hairspray? In fact, there is a natural way to get gorgeous, shiny, and bouncy hair quickly without exposing your hair to harsh chemicals: a hair serum.
In this episode of the podcast, you will learn how to make a homemade hair serum that you can use to style your hair naturally and safely. This hair serum is also capable of revitalizing your hair so that it stays gorgeous, shiny, and bouncy for a long time. Once you learn how easy it is to use a hair serum, you won't miss that bottle of hairspray. If you want to find a natural alternative to hairspray, tune into this episode asap.
If you're listening on iTunes, please subscribe and review us. Your open and honest feedback will let us know how we can make your experience even better. If you have topics you think we need to discuss, let us know by leaving a comment down below. Finally, if you have your own skin care or hair care concerns, click here and you will get our expert advice soon.
"Within a few weeks, my dandruff actually went away...So if you want healthy hair, if you want to give this product a try, I would really recommend it. It's Rosemary & Amla Hair Oil."
Go natural. It is good karma!