Do Not Use These Natural Ingredients on Your Skin
Please press Play to listen to the podcast: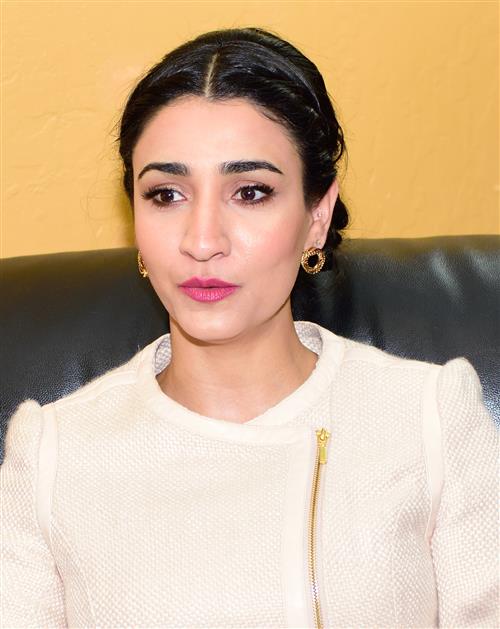 Using natural ingredients on your skin can be a wonderful experience. Of course, we at Apsara believe in natural ingredients so much that all of our products are made with natural ingredients. However, not all ingredients are created equal. Just as there are some ingredients that can benefit your skin & hair immensely, there are others that can have the opposite effect. While these ingredients initially seem fine, they can cause inflammation, irritation, and other terrible skin issues.
In this episode of the podcast, you will learn about 2 natural ingredients that you shouldn't use on your skin. While there are plenty of natural ingredients that fit this category, these are 2 that are very common. If used incorrectly, these ingredients can leave your skin looking much worse than before. Before you consider using a home remedy you found to get fast results, you must listen to this episode first.
If you're listening on iTunes, please subscribe and review us. Your open and honest feedback will let us know how we can make your experience even better. If you have topics you think we need to discuss, let us know by leaving a comment down below. Finally, if you have your own skin care concerns, click here and you will get a response from us shortly.
"I tried everything except for Accutane to control my acne...This is the first product line that has worked for me."
Go natural. It is good karma!