DIY to Fade Lines, Wrinkles Using Lemon & Turmeric
Please press Play to listen to the podcast: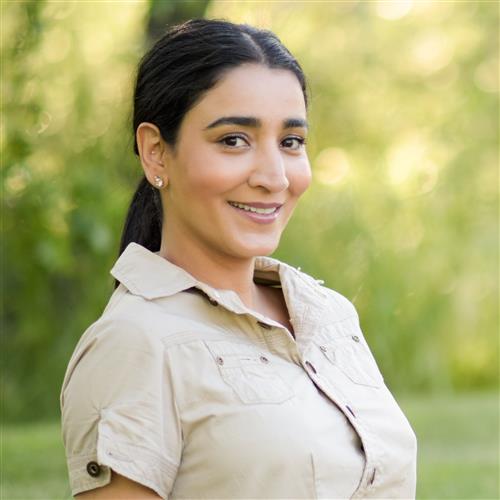 Sometimes, when you want to treat your skin with a home remedy, you don't have the ingredients on hand to make one. Thankfully, you don't have to be creative with ingredients and use substitutions. There are plenty of kitchen and pantry ingredients you can combine to get youthful skin at home. Today, we will share with you an easy 4-ingredient home remedy.
In this episode of the podcast, you will learn how to make a lemon juice and turmeric paste home remedy perfect for premature lines and wrinkles. You don't need to go to the store to get the ingredients. You'll likely find most of them, if not all, in your kitchen or pantry at home. If you would like to make this remedy for yourself, please listen to this episode.
If you're listening on iTunes, please subscribe and review us. Your open and honest feedback will let us know how we can make your experience even better. If you have topics you think we need to discuss, let us know by leaving a comment down below. Finally, if you have your own skin care or hair care concerns, click here and you will get our expert advice soon.
"Jojoba [Facial] Serum by Apsara [Skin Care]: it's one of the best things that I've used for my face. It's really improved the texture of my skin; like, it's become softer, gentler, and really gives a glow to the skin like nothing else has so far...it just gives a beautiful glow to your skin. It has really done wonders to my skin. It has made my skin more beautiful."
Go natural. It is good karma!