DIY Sugar Scrub to Get Rid of Dry, Discolored Lips
Please press Play to listen to the podcast: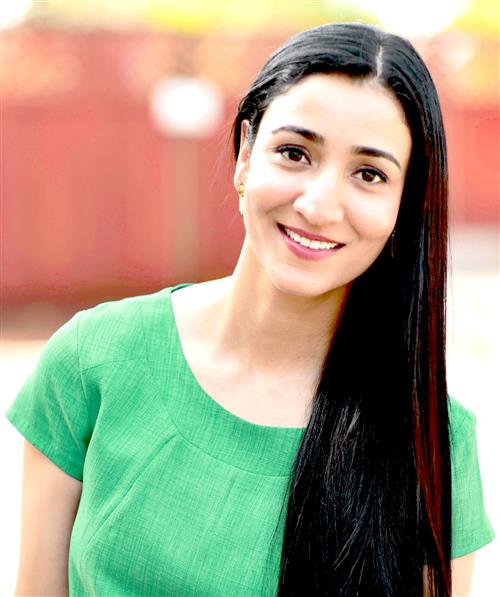 Soft, glowing, plump lips are such a beautiful sight, but just like the rest of your skin, they can become affected by skin issues like discoloration and dryness. If your lips are cracked and uneven, you may feel compelled to hide your lips behind your hand to hide your embarrassment. Thankfully, discolored, dry lips have an easy solution: exfoliation! When you use brown sugar to gently scrub your lips, they can start to look more even and softer in no time at all.
In this episode of the podcast, you will learn how to get rid of discoloration and dryness on your lips with this brown sugar home remedy. This scrub will help exfoliate the dead cells on your lips so that it looks softer and more even in the process. Putting brown sugar on your lips is so tempting, but the results will be worth the wait. If you want lips that are ready for puckering any day of the week, listen to this episode.
If you're listening on iTunes, please subscribe and review us. Your open and honest feedback will let us know how we can make your experience even better. If you have topics you think we need to discuss, let us know by leaving a comment down below. Finally, if you have your own skin care concerns, click here and you will get our expert advice soon.
"...the Apsara products did work, and they faded lots of dark spots that I had on my face. They are pretty much, I would say, almost gone."
Go natural. It is good karma!