DIY Rosemary Hair Rinse for Healthy, Shiny Hair
Please press Play to listen to the podcast: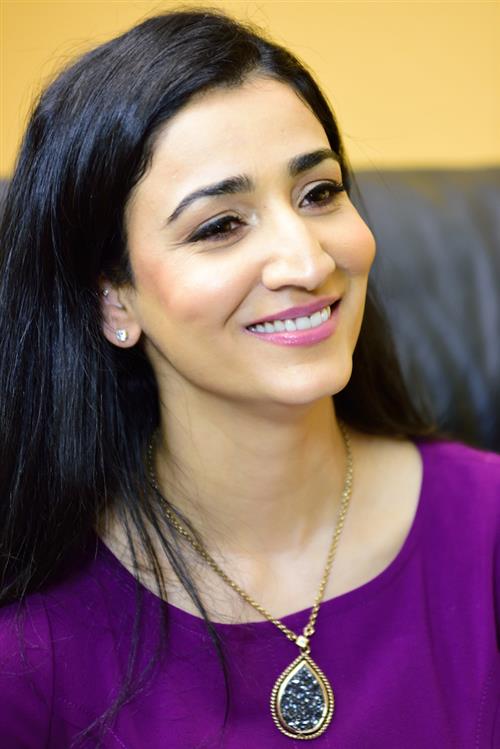 For those of you who aren't already using a hair rinse, you should start now. A hair rinse can greatly benefit your hair, especially if you are using an all-natural shampoo and conditioner. Not only can a hair rinse eliminate any pressing hair issues, but it can also be the key to getting soft, shiny hair. Need help getting started? Consider using rosemary!
In this episode of the podcast, you will learn how to make a rosemary hair rinse that you can use to get shiny, glossy hair. Rosemary is a wonderful natural ingredient for your hair. It can eliminate dandruff as well as boost the overall quality and health of your hair. (Rosemary is also a crucial part of Apsara Skin Care's hair care routine.) If you want to learn how to utilize this very easy ingredient in this hair rinse, please listen to this episode right away.
If you're listening on iTunes, please subscribe and review us. Your open and honest feedback will let us know how we can make your experience even better. In fact, if you email us a screenshot of your review, you will receive a free copy of Sheetal's eBook, Your Complete Guidebook for Flawless Skin Using Natural Ingredients.* If you have topics you think we need to discuss, let us know by leaving a comment down below. Finally, if you have your own skin care concerns, click here and you will get our expert advice soon.
"I've been using [Apsara Skin Care's] entire Rosemary & Amla Hair Oil, Shampoo & Conditioner, and I've seen [a] noticeable difference in my hair. I started having less hair fall as well as less gray hair, compared to what I had before."
Go natural. It is good karma!
* 1 gift per person