DIY Homemade Coconut Body Butter Recipe
Please press Play to listen to the podcast: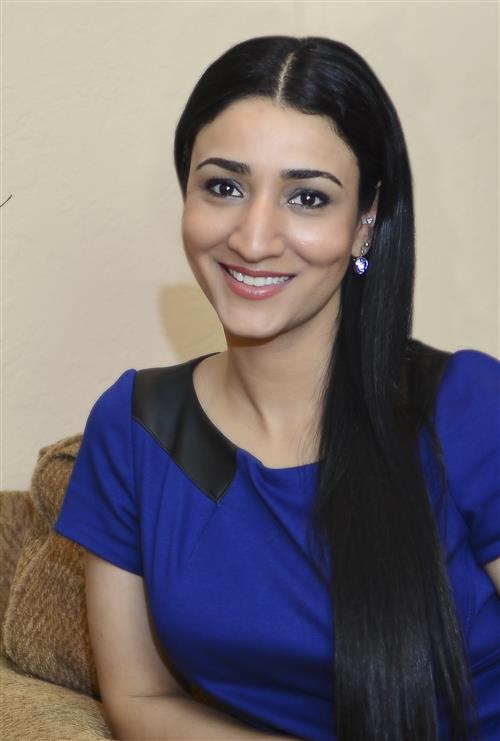 Those of you who love applying their body butter on a regular basis may find it difficult switching back to a body lotion. Of course, it's easy to see why. Body butters tend to be more nourishing, more natural, and longer-lasting than your average body lotion. If you need a product that can alleviate dryness, inflammation, or redness, body butter will work wonders on your skin. Since it is possible to make a body butter at home, what better way to start than with the recipe found here?
In this episode of the podcast, you will learn how to make a coconut body butter that you can use right at home. Although this remedy should be prepared fresh every time, it can provide a lot of nourishment to your skin and promote excellent skin health. This body butter can also help alleviate dryness and reduce inflammation. If you are looking for an easy way to take care of your skin, please listen to this episode.
If you're listening on iTunes, please subscribe and review us. Your open and honest feedback will let us know how we can make your experience even better. In fact, if you email us a screenshot of your review, you will receive a free copy of Sheetal's eBook, Your Complete Guidebook for Flawless Skin Using Natural Ingredients.* If you have topics you think we need to discuss, let us know by leaving a comment down below. Finally, if you have your own skin care concerns, click here and you will get our expert advice soon.
"Her skin has a lot of eczema and....it is all gone. Within 2 weeks of use."
Go natural. It is good karma!
* 1 gift per person