DIY Home Remedy to Nourish & Hydrate Dry Skin
Please press Play to listen to the podcast: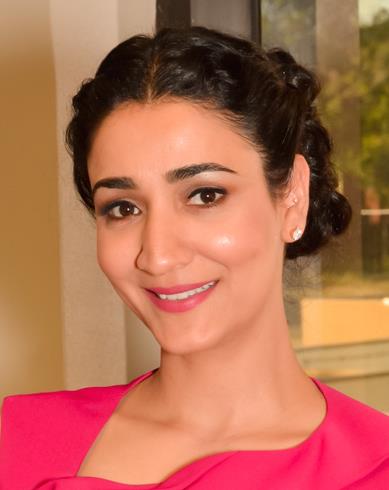 Whether you have a dry skin type or your skin dries out due to your environment, we could all benefit from some nourishment. Nourishing your skin is one of the key ways of keeping it soft and dewy, and this, in turn, helps contribute to a more ageless complexion. Many moisturizers and face creams on the market are designed to fight dry skin, but in reality, natural ingredients are second to none. They can reduce that dryness in a snap without the use of any harsh chemicals.
In this episode of the podcast, you will learn how to nourish dry skin with this natural home remedy. When combined with a daily skin care routine meant for a dry skin type, this easy DIY can keep your skin moisturized and help it look more glowing. Now that the weather is getting both colder and drier, your skin may start to dry out naturally. Listen to this episode to get this remedy so that your skin stays soft and supple all season long.
If you're listening on iTunes, please subscribe and review us. Your open and honest feedback will let us know how we can make your experience even better. If you have topics you think we need to discuss, let us know by leaving a comment down below. Finally, if you have your own skin care or hair care concerns, click here and you will get our expert advice soon.
"I have very dry skin. I usually can't find anything that keeps it feeling nice, moisturized, [and] hydrated all day long. This [Carrot Seed Lotion] I can use twice a day. It goes on, it smells so pretty...I feel great all day."
Go natural. It is good karma!