DIY Home Remedy to Fade Elbow & Knee Discoloration
Please press Play to listen to the podcast: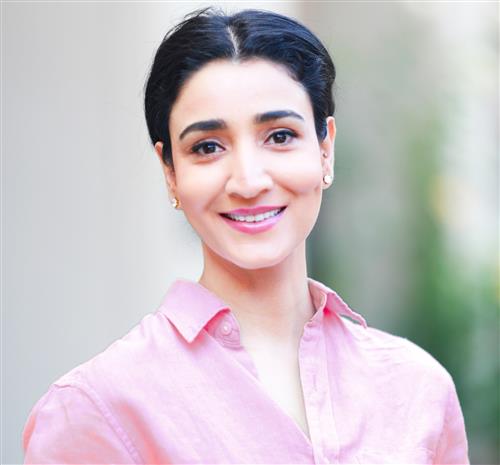 Although they do not get as much attention as the rest of our skin, our elbows and knees should be cared for, especially if they are dull or discolored. Of course, you can hide dull, discolored elbows and knees with pants and a jacket, but that certainly is not a long-term solution. You might think twice about wearing a sweater when it's scorching hot outside. If you feel that you have no choice but to wear long clothing to hide your dull, discolored elbows and knees, don't worry because we have remedy specially made for you.
In this episode of the podcast, you will learn a home remedy that can reduce dullness and discoloration around your elbows and knees. If your elbows and knees are not as stunning as the rest of your body, don't hide them under long clothing this summer; you'll just get hot and sweaty, more so than necessary. Use this remedy instead! To learn how to make this remedy, listen to the episode today.
If you're listening on iTunes, please subscribe and review us. Your open and honest feedback will let us know how we can make your experience even better. If you have topics you think we need to discuss, let us know by leaving a comment down below. Finally, if you have your own skin care concerns, click here and you will get our expert advice soon.
"I use this [Nut Shell Facial Scrub] every day. I love how it exfoliates the skin and makes you look clean and fresh. I absolutely love this. I highly recommend this product."
Go natural. It is good karma!