DIY face mask for firm skin and reduced lines and wrinkles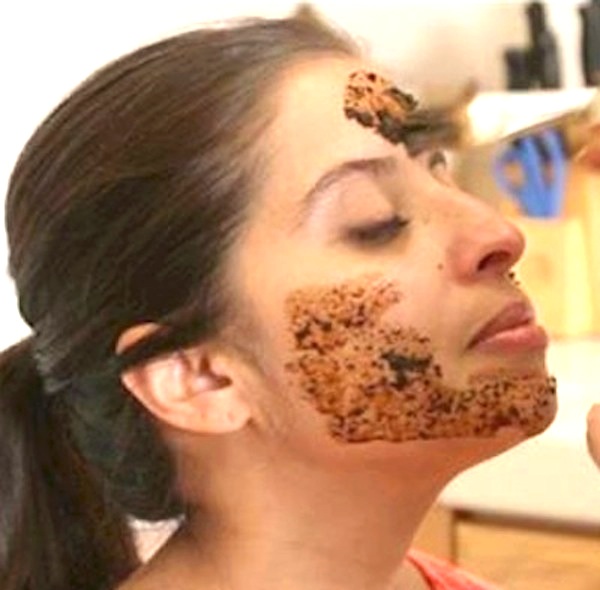 Dates are highly esteemed in Ayurveda for their natural age defying properties. Firm and well toned skin, and reduction in the rate at which skin ages. All of these properties have to attributed to dates. Use this mask today and let dates play their magic on your skin.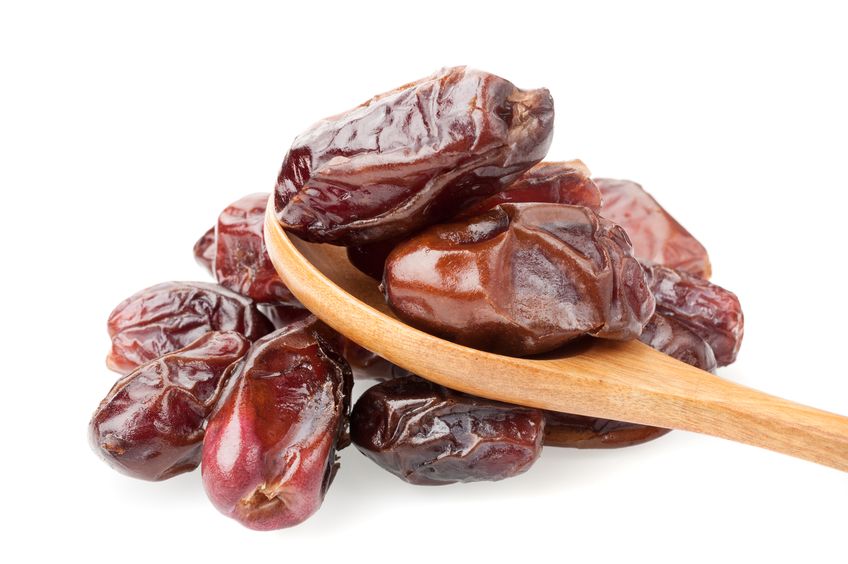 Pulp of 5 dates (mash up 5 dates in your blender)
15 drops almond oil
10 drops of vegetable glycerin
1/4th tsp jaggery OR powdered brown sugar
Mix very well in a blender or with a fork till the sugar is completely dissovled. Aplly on your skin with upward motion and allow to sit on the skin for 10-15 minutes. Wet your skin with warm water and massage in with upward strokes for 3-5 minutes. Wash off with warm water and do not forget to follow with your favorite Apsara serum and lotion immediately after. CLICK here to find out your skin type.
This mix has some very reputable age defying ingredients from the Ayurvedic system. Use it 1-2 times a week to hydrate and nourish your skin, and to reduce the appearance of fine lines and wrinkles.
Liked this recipe? Let me know. Comment below.
Go natural. It is good karma!